Diddy and Cassie have called it quits.
After eleven years as an item, Diddy and Cassie have separated and it looks like Diddy has already moved on.
According to Cele|bitchy, Diddy was already seen with model, Jocelyn Chew, in Miami and in LA at the Drake concert.
Sources say Diddy is still in love with Cassie and that this fling with Chew will blow over eventually.
Cassie and Diddy have been on and off for the last eleven years anyway so this is probably just another one of those cycles, but who knows.
If this breakup is for real this time, then get ready to see the stupid wild side of Diddy, which I'm low-key excited for.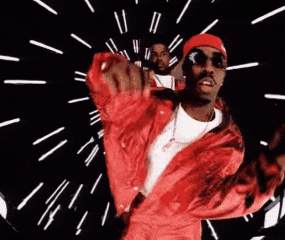 Written by Christopher Schweitzer
Beasley Media Group Inc.