Like so many young singers and songwriters, Caitlin Crosby had a Hollywood dream. "Just a little bit prettier, just a little more popular, just a little richer," say the lyrics to one of her songs. Click here for more information on donating keys to The Giving Keys. It turned out, though, that the key to […]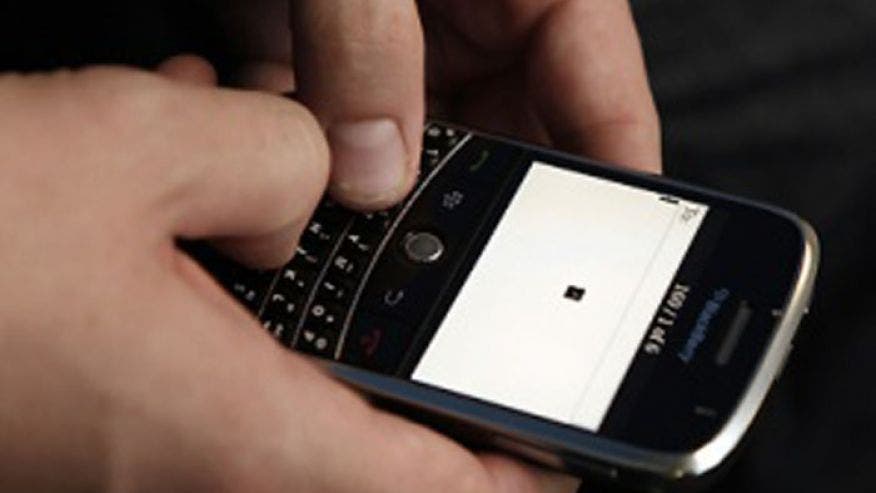 GE and The Home Depot have selected Quirky's software platform, called Wink, for their connected-home products.
Though it is only June, the company is already anticipating a rush on anything related to the animated Disney hit.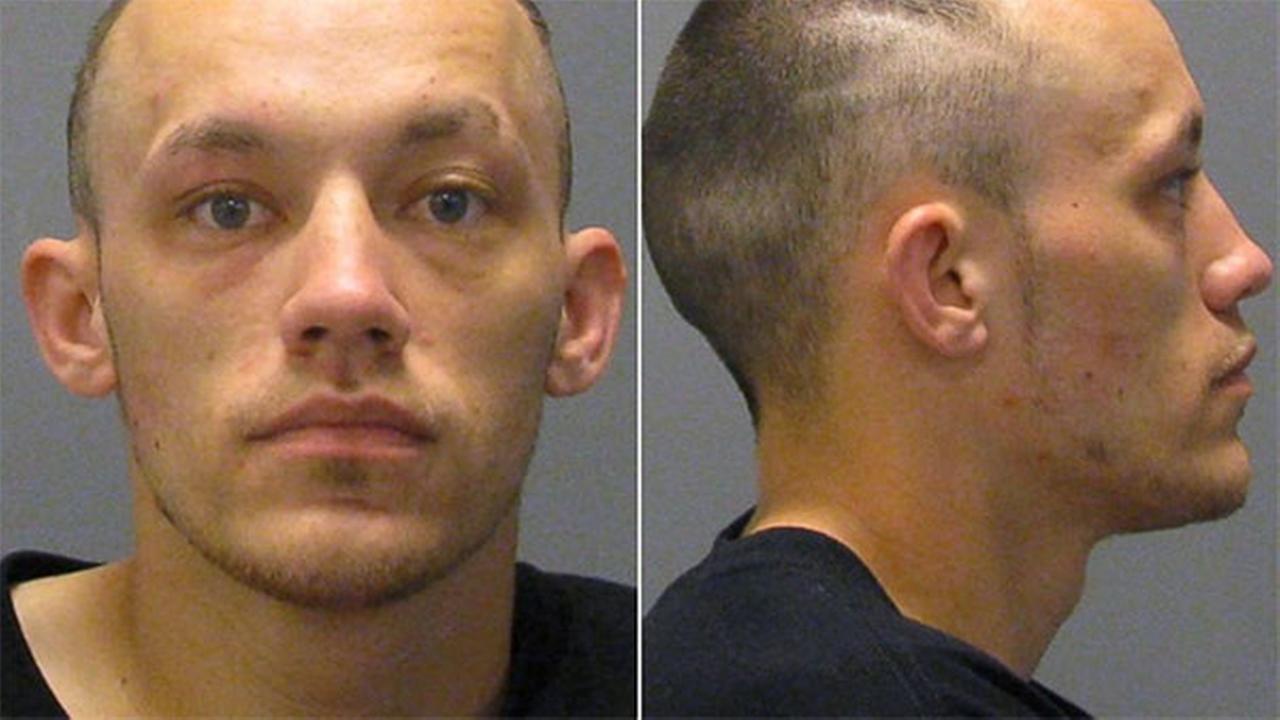 A Minnesota man will not be joining Mensa any time soon, because what he did while allegedly committing a crime is not what one would call smart.
A woman is caught on camera eating marijuana in the back of a patrol car!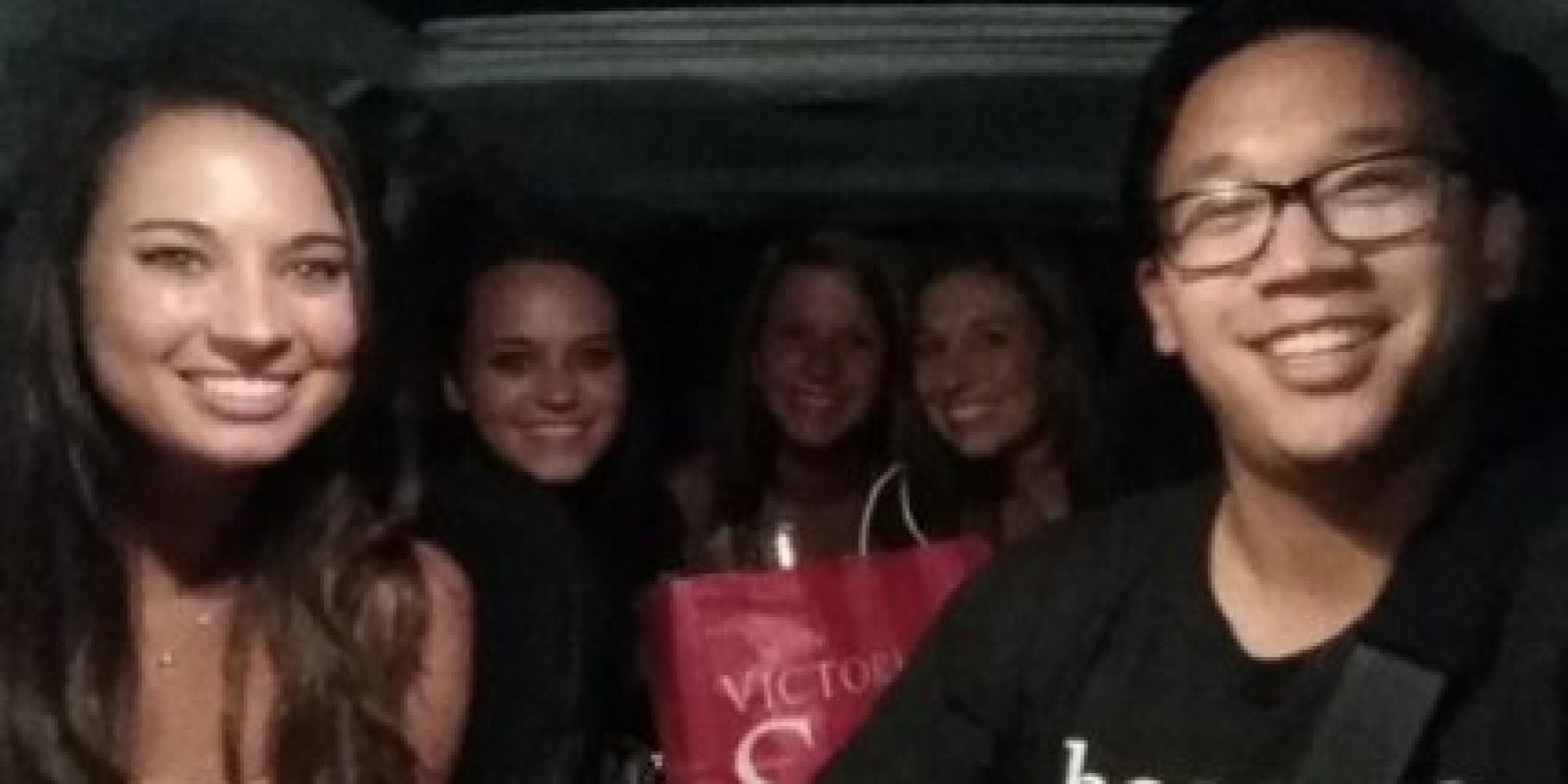 They drank, he drove. To mark the first anniversary of a fatal drunken driving crash, Alex Sheen, founder of humanitarian group Because I Said I Would, on Sunday volunteered to be the free designated chauffeur for an entire bar. Matthew Cordle…
The Russian MP claims it's because he's seeking to protect women from "deformities, flat feet and other afflictions."
"American Idol" judges Jennifer Lopez, Keith Urban and Harry Connick Jr. have joined host Ryan Seacrest for the Fox reality competition show's 14th season, the network announced today. "Jennifer, K…