You wanna know what comes between you and your Calvins? Radiation! Belly Armor – which claims its products protect pregnant women from harmful rays emitted by laptops and other gadgets – is pitchin…
The Dancing On The Ceiling singer rubbished the claims to TMZ on Monday night, saying 'No, of course not!'.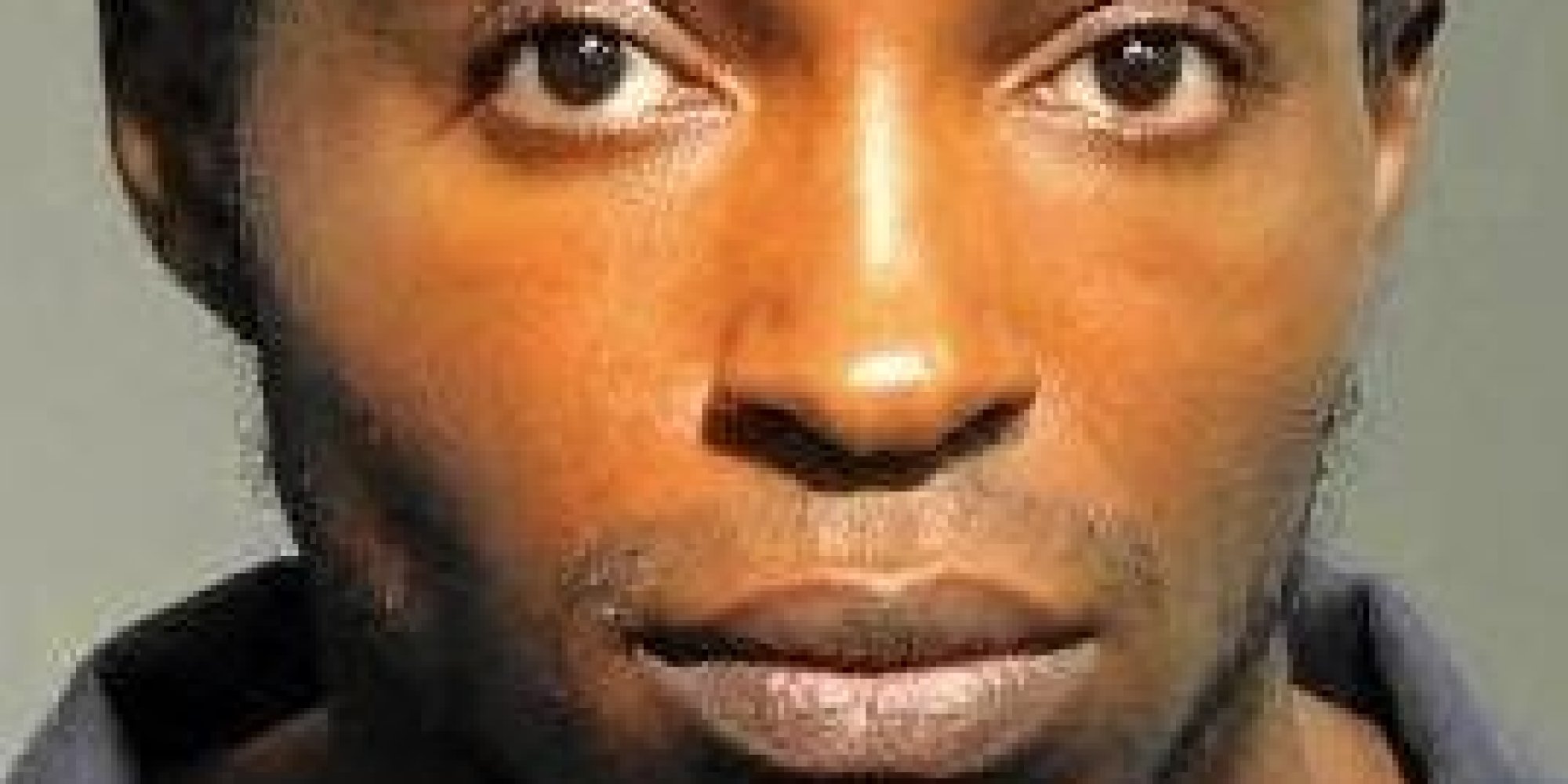 Police say one shopper got his pants half-off. A man accused of flashing women at a mall in Sanford, Florida last week allegedly told officers he was just "extreme shopping," the Orlando Sentinel reports. Christopher Glaze, 27, wa…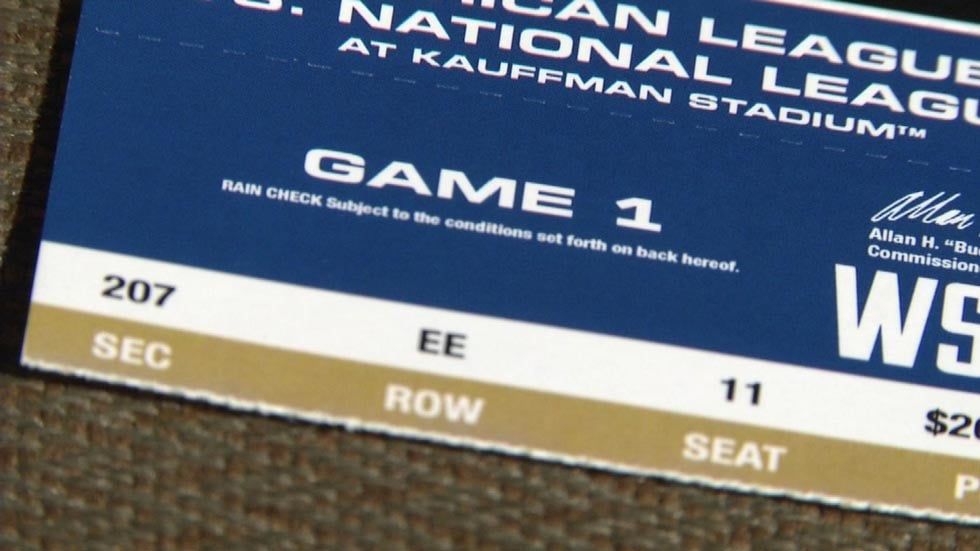 Imagine finding two very expensive and very hard to get World Series tickets just lying on the ground. That's exactly what happened to a Kansas City man on Friday.
All those metaphorical sharks in Washington, D.C. will be getting some competition.
Lafayette Police arrested a man early this morning after he robbed a convenience store while wearing a Ninja Turtle mask.
One of the most bizarre political stories this year.