NwfDailyNews Police Blotters from around the Emerald Coast
Are we looking at a big Bruce Willis return for Expendables 4? Eh, who knows, but it does sound a…
A man who stole hundreds of dollars from a Pompano Beach grocery store apologized to a cashier before grabbing the money and running out the front door, according to the Broward Sheriff's Office.
An injury to U2 singer Bono after what was described by the group as a "cycling spill" left him with multiple fractures that required him to undergo two surgeries, a doctor said Wednesday.
Alaska man arrested in women's underwear thefts
911. "Yeah, there's a guy passed out in the Taco Bell drive through." Oh, it's just the Chief of Police
Josephine Smith has lived by three words since her father, FDNY firefighter Kevin Smith, was killed in the Sept. 11, 2001, terror attacks – "Make him proud."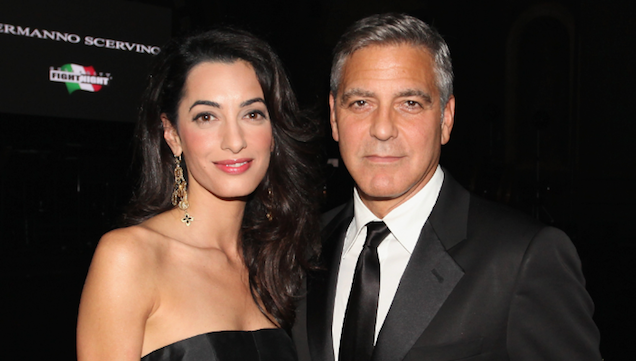 American actor George Clooney and his new wife, British human rights attorney Amal Alamuddin Clooney, are reportedly looking to adopt a baby. Not just any baby, however-one from a "war-torn country," according to reports from Woman's Day and the Daily Mail.