Northwest Florida Daily News – Local News. Your source for local news from Santa Rosa county to Santa Rosa Beach.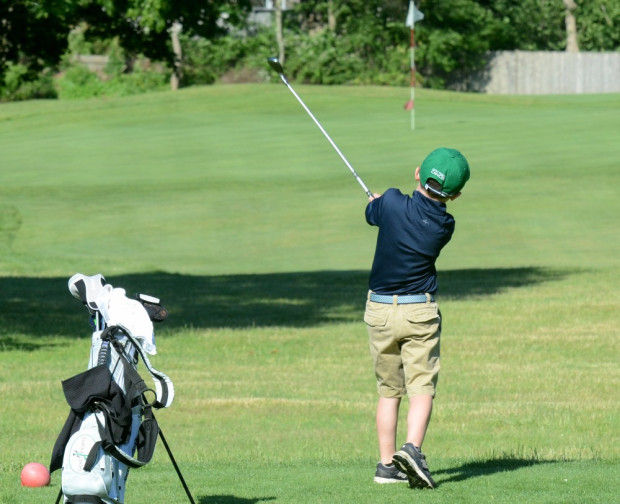 NORTON – Ryan McGuire might be small, but he's got a big swing – and an even bigger heart.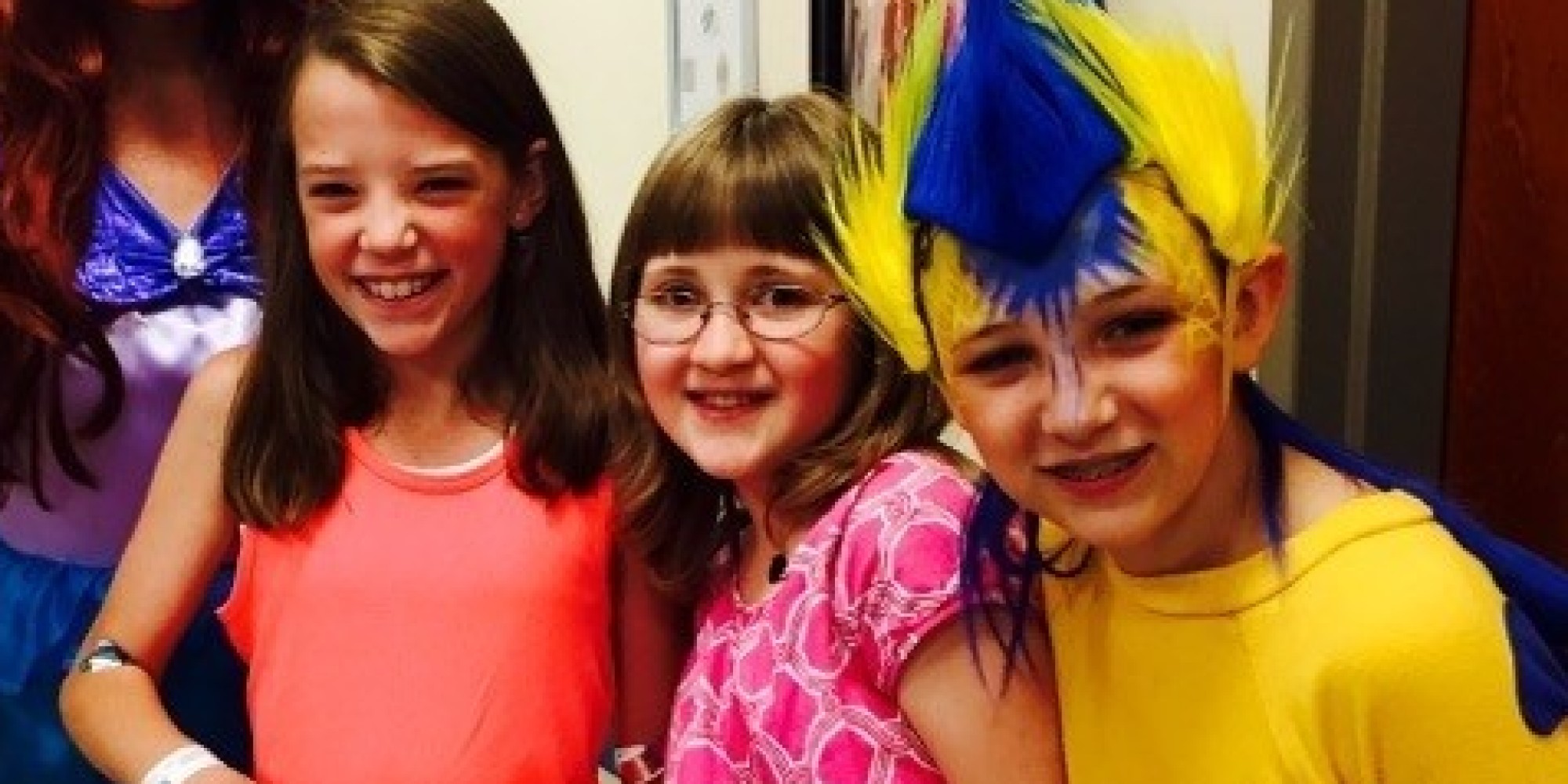 When you're a kid, birthdays generally mean only one thing: presents. That makes Abby Grubbs' 10th birthday, which she celebrated last Friday, all the more remarkable. There were presents, sure, bu
The couple split after two years together.
The FAA is investigating an incident that happened Tuesday at Chicago's Midway Airport where two planes nearly tried to take-off on intersecting runway at the same time.
A man who didn't want a bank to sell his foreclosed home tried to blow it up using a bowling ball as an explosive, deputies said.
A longtime Southern California con man who has cycled through court and prison since the late '80s has been arrested again, this time accused of duping two victims out of nearly $300,000 by posing as a successful attorney.
<span class="Dateline">DAYTONA BEACH – A hungry burglar with a hankering for cigarettes was arrested easily Monday after Volusia County sheriff's deputies said he broke into a store on West International Speedway Boulevard.