Two men broke into an Oviedo Target and tried to take two Playstation consoles, authorities said. Seminole County deputies said they caught the two men as they tried to flee into some nearby woods on Red Bug Lake Road.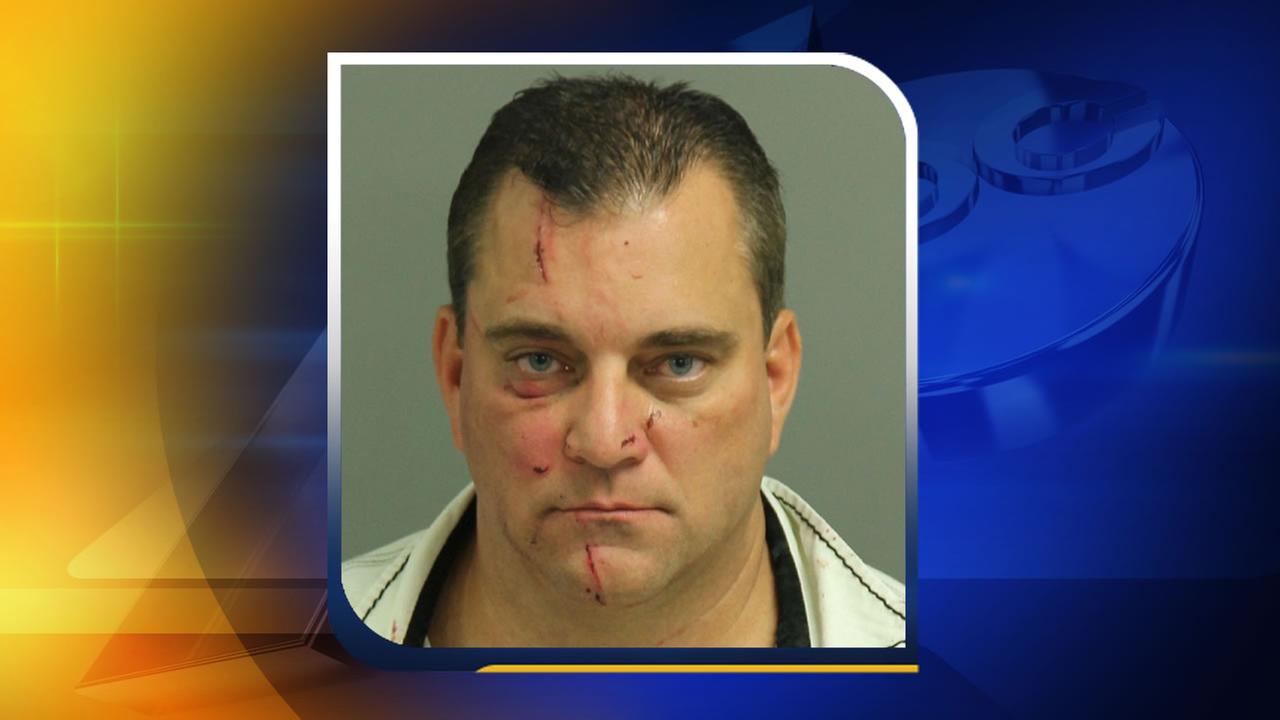 A 47-year-old North Carolina Highway Patrol trooper was arrested in Cary Saturday.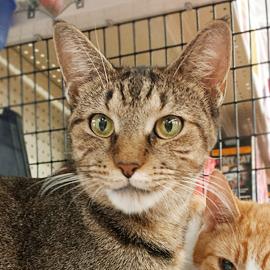 The Bradenton man donated 2,500 pounds of coins to the Gulf Shore Animal League.
Ellen Pompeo is celebrating #TGIT with some surprising baby news. The "Grey's Anatomy" star and her husband Chris Ivery announced on social media Thursday that they recently welcomed a second daughter to their family.
Daytona Beach police have arrested a man they say is a suspect in several cases related to the robbery of coin-operated machines.
Insurance fraud investigators say an East Naples woman created fake medical and car wash bills after claiming she spilled Dunkin' Donuts coffee on herself.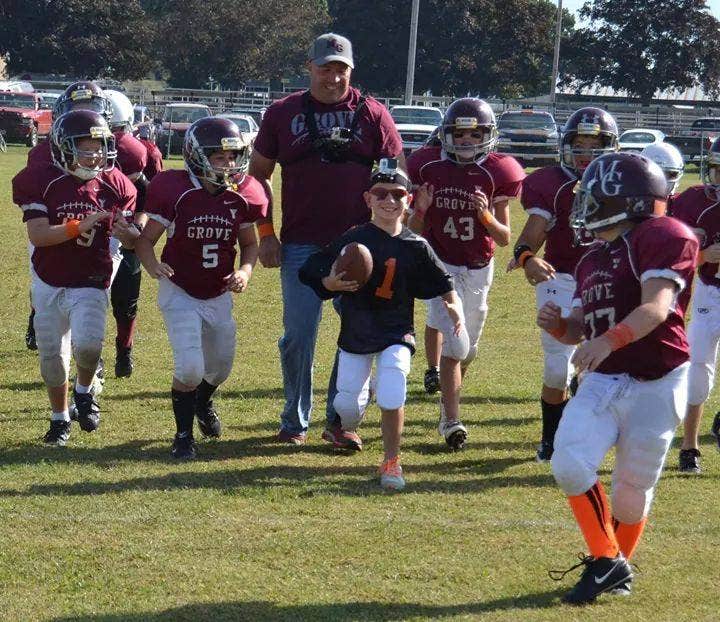 Though the Ebola epidemic continues to rage in West Africa, it appears the disease has been contained in Nigeria and Senegal.