A Polk County teen born with a rare disease got the surprise of a lifetime when a complete stranger donated a pool to her family.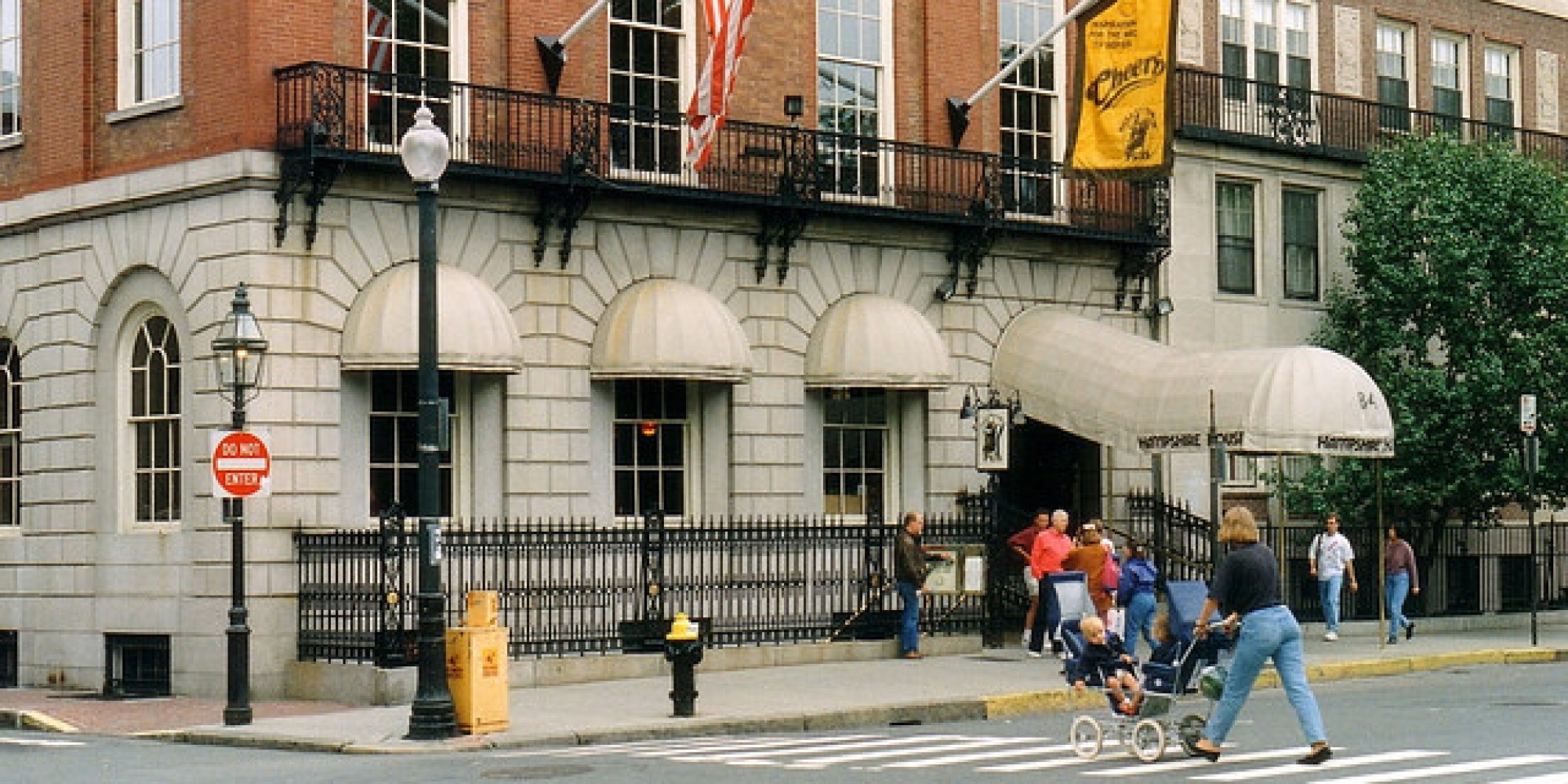 There's something curious about taking a road trip to a place you've seen time and again in your favorite movies and on TV shows. The first thing you experience is the uncanny feeling of already having been there: you feel like you've seen that cafe,…
Fanpop poll: Which utensil do you normally use? – Read the results on this poll and other Macaroni and Cheese polls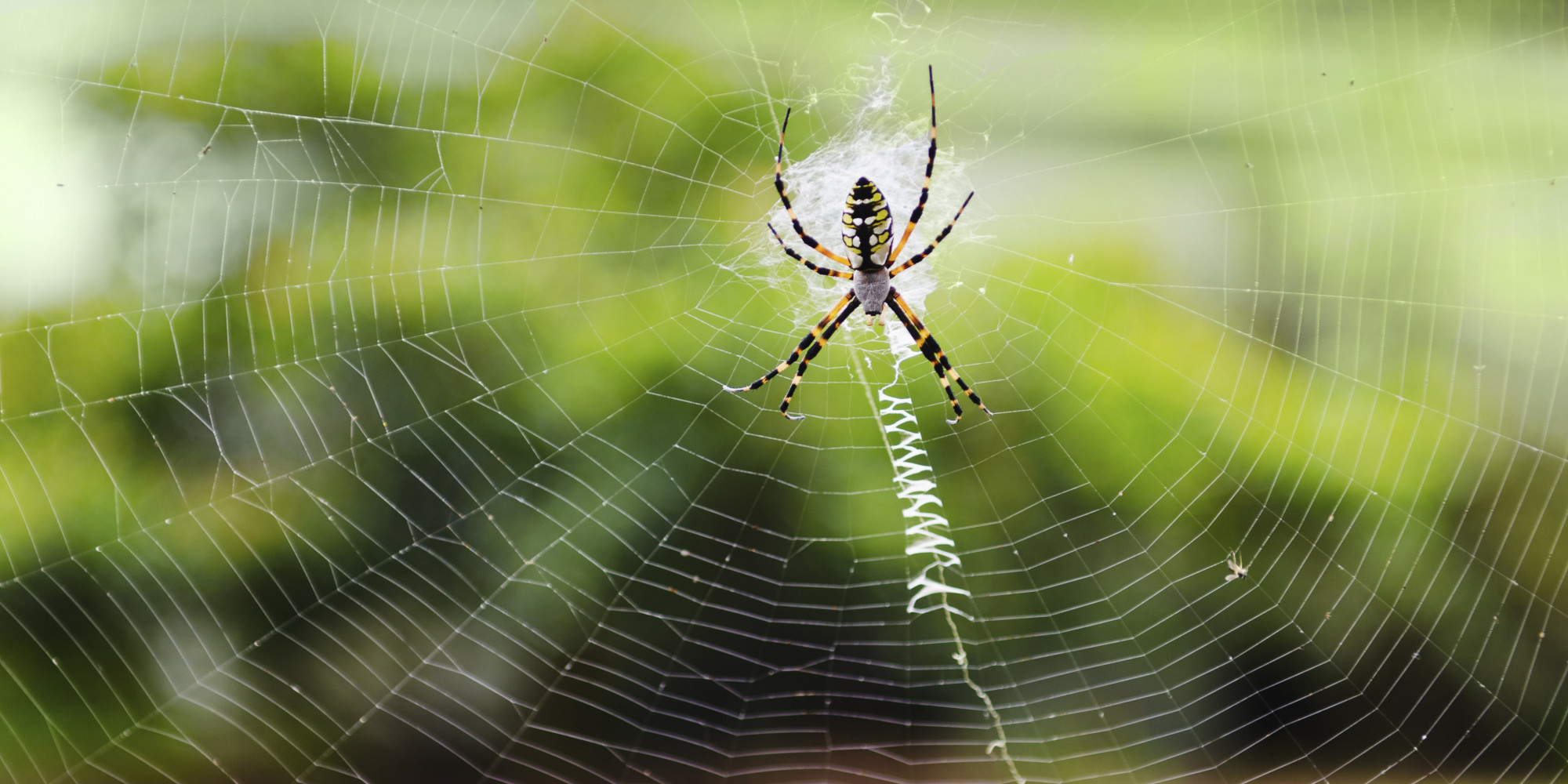 Don't get caught in a web of bad decisions. A woman in Hutchinson, Kansas, is charged with arson after police say she set her home on fire during an attempt to kill a spider, the Hutchinson News reports. Ginny M. Griffith, 34, told officers she…
The 30-year-old was upset over summonses that he received so he called 911 and said that he had a bomb strapped around him and was going to blow up precincts in Nassau County and Queens, according to prosecutors. News, Sports, Weather, Traffic and the Best of NY
A South Florida police officer comes to the rescue of an elderly couple after their symbol of true love was stolen.
It's Buzz Lightyear to the rescue! Police are crediting the action figure from Toy Storywith helping them catch a theft suspect in Georgia.RELATED: Buzz Lightyear leads police to theft suspectMid-Atlantic
If you're into playing the odds and want to find love, some states may be better for you to live in than others.