Pennsylvania State police say they've arrested a woman for two different drunken driving crashes in the same day. Troopers from Somerset say Michele Leonard, of
"In order to be the best in the world, you definitely don't EVER get beat up like that in your prime, period." — Laila Ali on Ronda Rousey…
A Florida woman called police and asked for them to bring her wings and cigarettes, claiming that she was too drunk to drive and get them herself.
According to police, Natasha West became unhinged after a waitress explained that she was not permitted to share her pancakes with all her pals.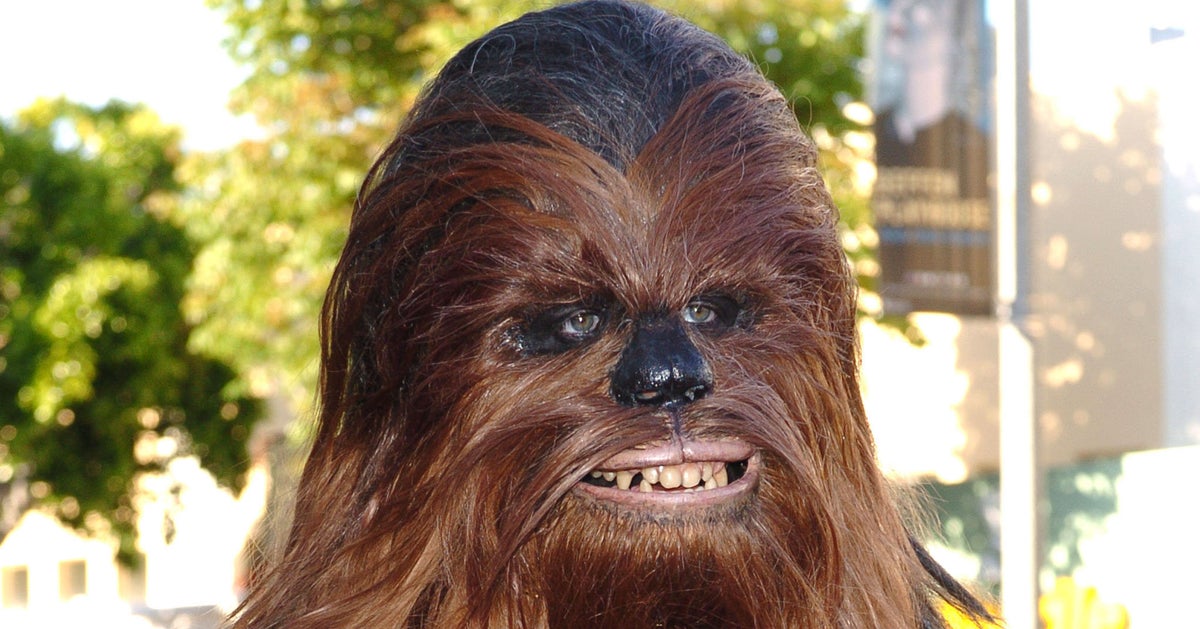 "Best friends are never really gone, they live on forever in our hearts and memories."
Everyone say goodbye to David Hasselhoff because he's now gone. Well, part of his name has left u…
FORT WALTON BEACH – An 18-year-old girl informed a police officer her fake driver license was not illegal because it could be legally pos-sessed if
An argument over who should rake the yard ended with a woman in jail on felonious assault charges, according to police.