Amy Poehler and Nick Kroll have split after two years of dating
Heading to Philadelphia for the papal visit? Mosaic has your survival guide here.
These two sisters are on a road trip for change. Sam and Alex Kimura are on a cross-country road trip to rally people to join the National Bone Marrow Registry and to find a donor for Sam, CBS News reported
Nicole Kidman revealed that she "definitely" texts her kids Connor and Bella Cruise, whom she adopted in 1990 with ex-husband Tom Cruise
Jessica Simpson and Nick Lachey have been divorced for nearly a decade, but their split just keeps getting messier! In the latest round, RadarOnline.com has learned Lachey's wife, Vanessa, is telli…
By Sara Celi CINCINNATI, OH (FOX19)—For the first time, an all female group of veterans will visit Washington DC through Tri-State Honor Flight, and the group says it's the first visit of it'
A Michigan woman growing tomatoes in her garden said she was tending her crop when she discovered a fruit shaped perfectly like a rubber duck.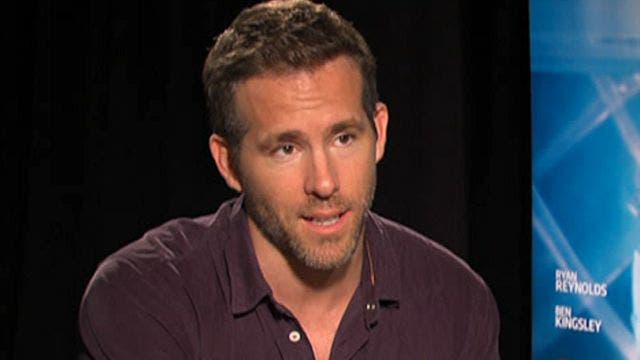 Money sometimes comes between friends and Ryan Reynolds learned the hard way shortly after his daughter, James, was born last December.