A man caught burglarizing a Beacon Hill church implored the church caretaker to "chill out" after the caretaker chased him down, broke a golf club on him then punched him multiple times in the face, according to the Seattle Police Department.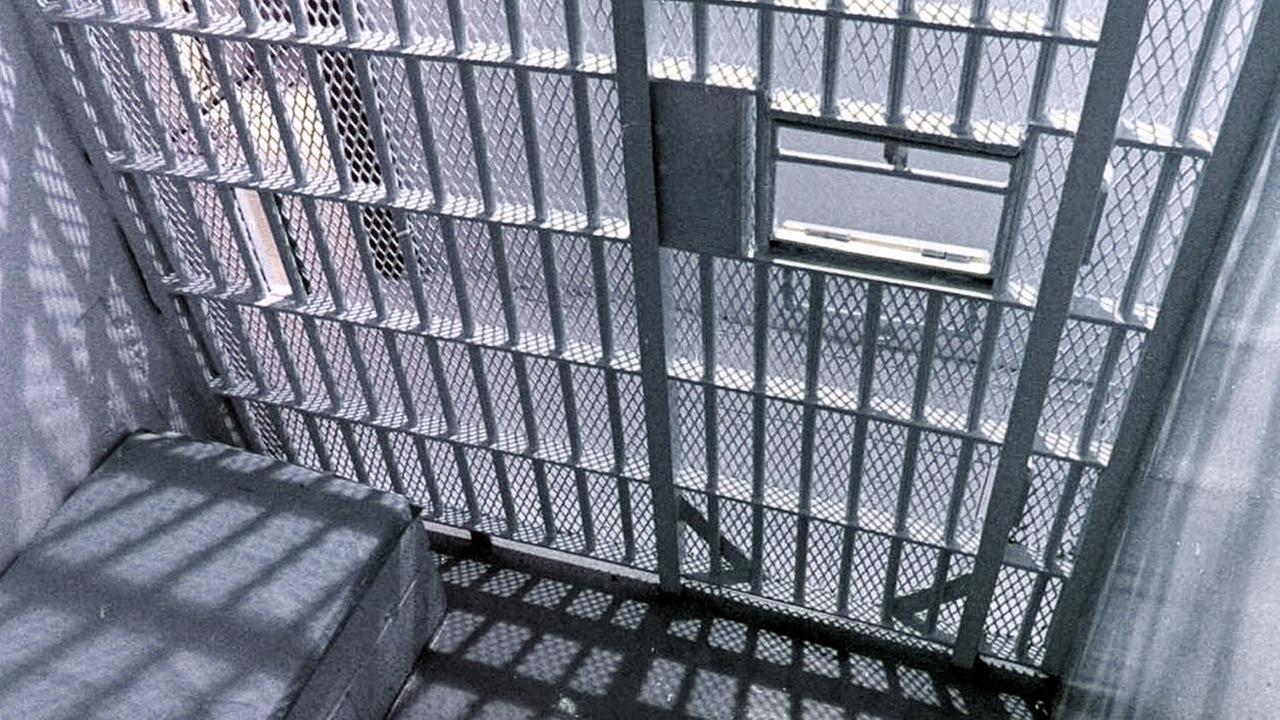 A western Pennsylvania woman has been sentenced to 9 to 24 months in state prison for taking advantage of county jail guards who were confused by her similar-sounding name and released her to a bail bondsman looking for another inmate.
According to TMZ,com, Halle, 47, has reportedly been claiming that her ex-boyfriend has been living entirely off her monthly child support payments of $16,000 and wants it to stop.
Don't you hate it when you lock yourself out of your apartment when you're drunk? And naked. And the police show up. That appears to be what happened to Carrie Starling, 27, in Fort Pierce, according to a recently released arrest affidavit. Fort Pierce police about 7:25 a.m. Sept. 13 went to Carlton Court and…
New Orleans police said a stolen cellphone used to take pictures of armed robbery suspects uploaded the snapshots to the victim's cloud account.
Hacienda Healthcare celebrated its 10th annual prom night on Friday bringing together residents and families for a very special evening.
Richard Gere and Padma Lakshmi's brief romance has come to an end. The couple of only six months have called it quits, according to Us Weekly.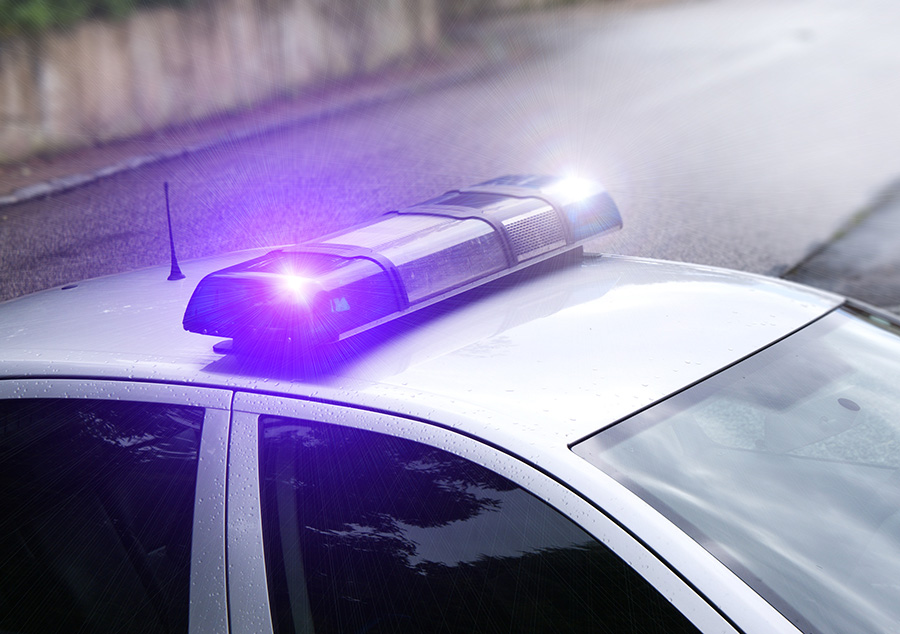 John Thornton, of Southington, CT, allegedly grabbed a mop from a hotel employee and began mopping like mad.