Authorities arrested a fugitive convicted on drug and theft charges after finding him hiding this week in what they called an "elaborate tunnel system" dug underneath a trailer home in Alaska. The tunnels narrowed as officers walked further in, forcing them to trudge through on their knees…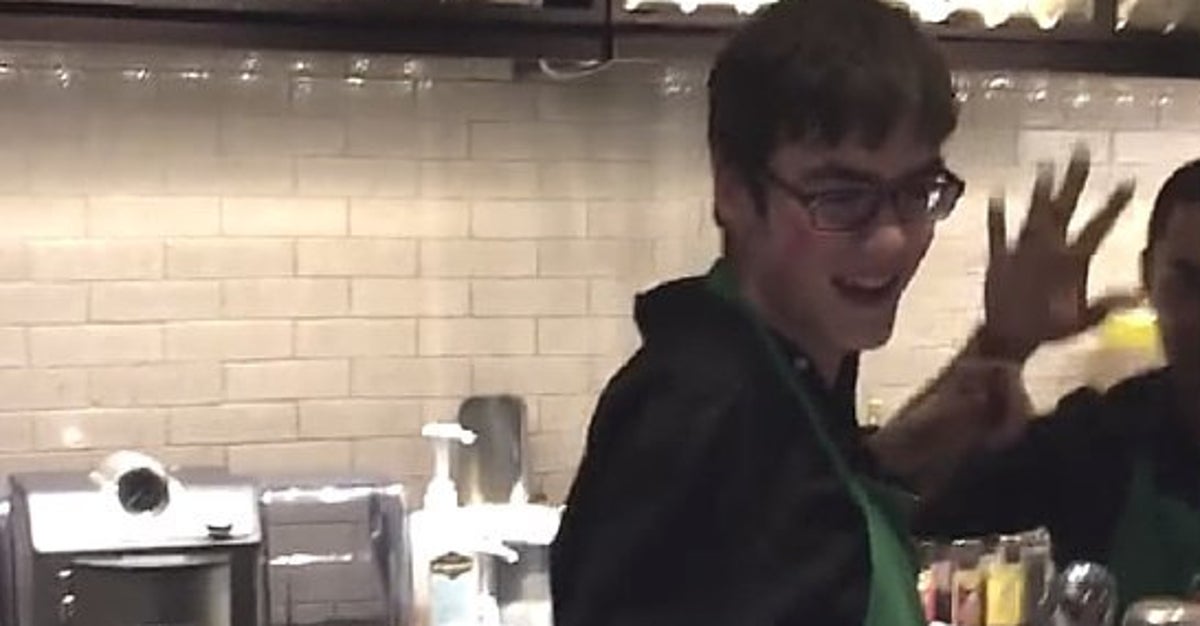 Sam has a movement disorder, but a Toronto Starbucks manager encouraged him to "channel his movements into dance."
Vanessa Hudgens' amazing 'Grease: Live' performance, just one day after the death of her dad, had celebs and fans rushing to Twitter to pay their deserved respects
A Stock Island woman on Monday made her arrest on three felonies easier than most arrests for law enforcement.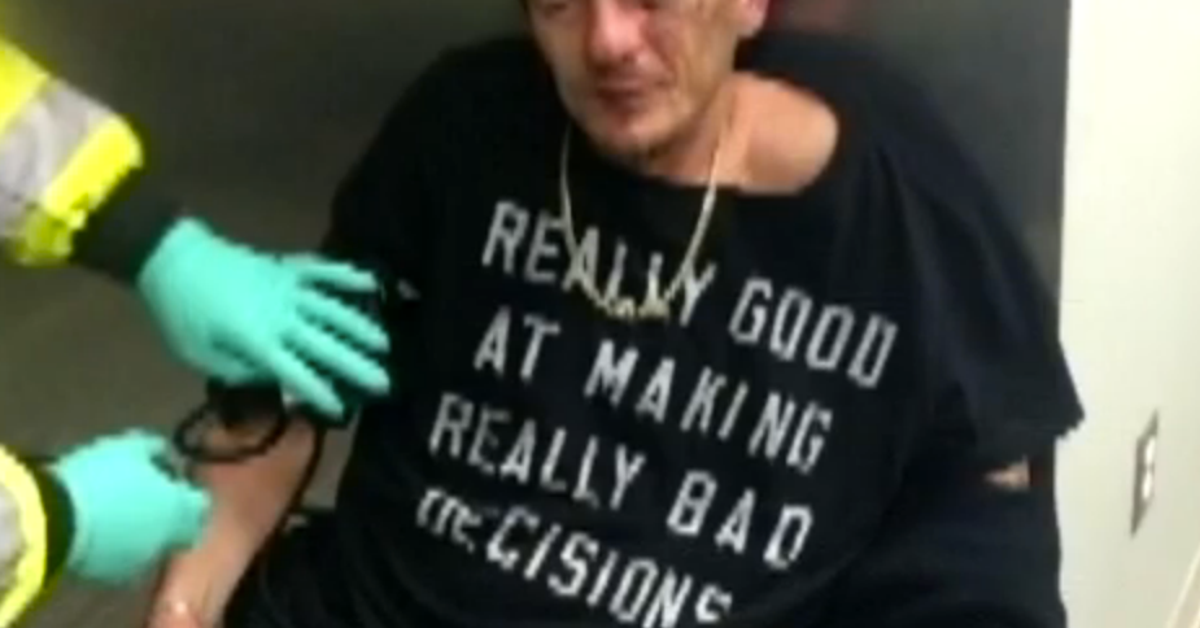 He's been booked on numerous charges, but, surprisingly, no crimes against fashion.
Just when you thought it was ok to warm your car up before work…BOOM it gets stolen out of your driveway.  DUDE, WERE'S MY CAR?