Stephen Colbert will start his late-night CBS show Sept. 8, network Entertainment Chairman Nina Tassler said Monday.
A wacky former MIT professor took cinema verite to a whole new level by robbing a Manhattan bank and recording the heist, authorities said. Joseph Gibbons, 61, a filmmaker and "visual artist" who …
PASADENA, Calif. (AP) – When "Twin Peaks" returns to TV, FBI agent Dale Cooper will be along for the ride.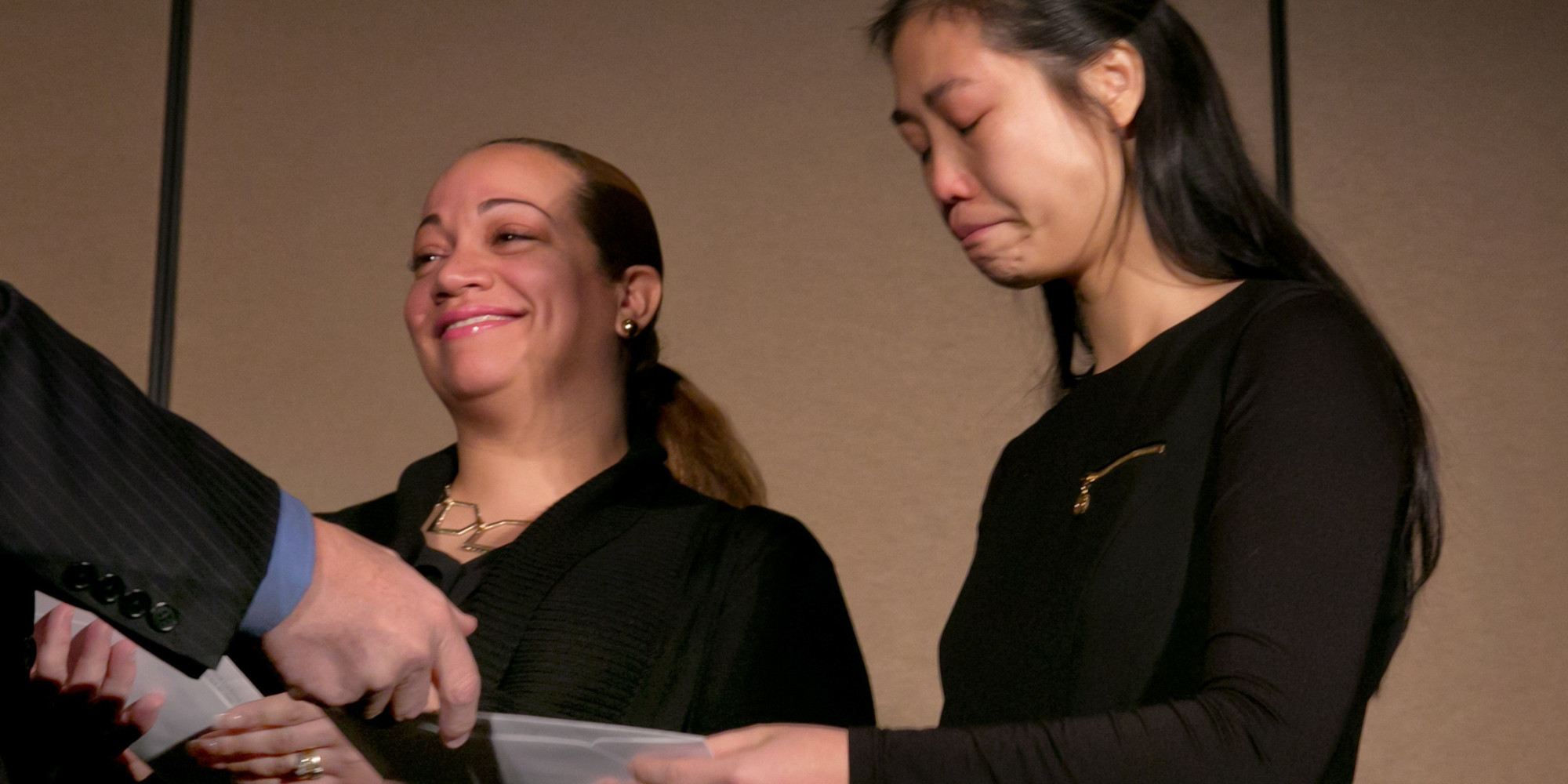 Supporters have rallied around the families of two NYPD officers who were killed days before Christmas. The widows of slain officers Rafael Ramos and Wenjian Liu expressed their gratitude Wednesday to a room filled with cops at the Conrad New York…
Another Golden Globes red carpet has come and gone, and the best-dressed stars such as Emma Stone, Jennifer Aniston, Julianne Moore, Lena Dunham showed us all how it's done, while Reese Witherspoon, Keira Knightley, Kerry Washington and other stars tripped up on the red carpet.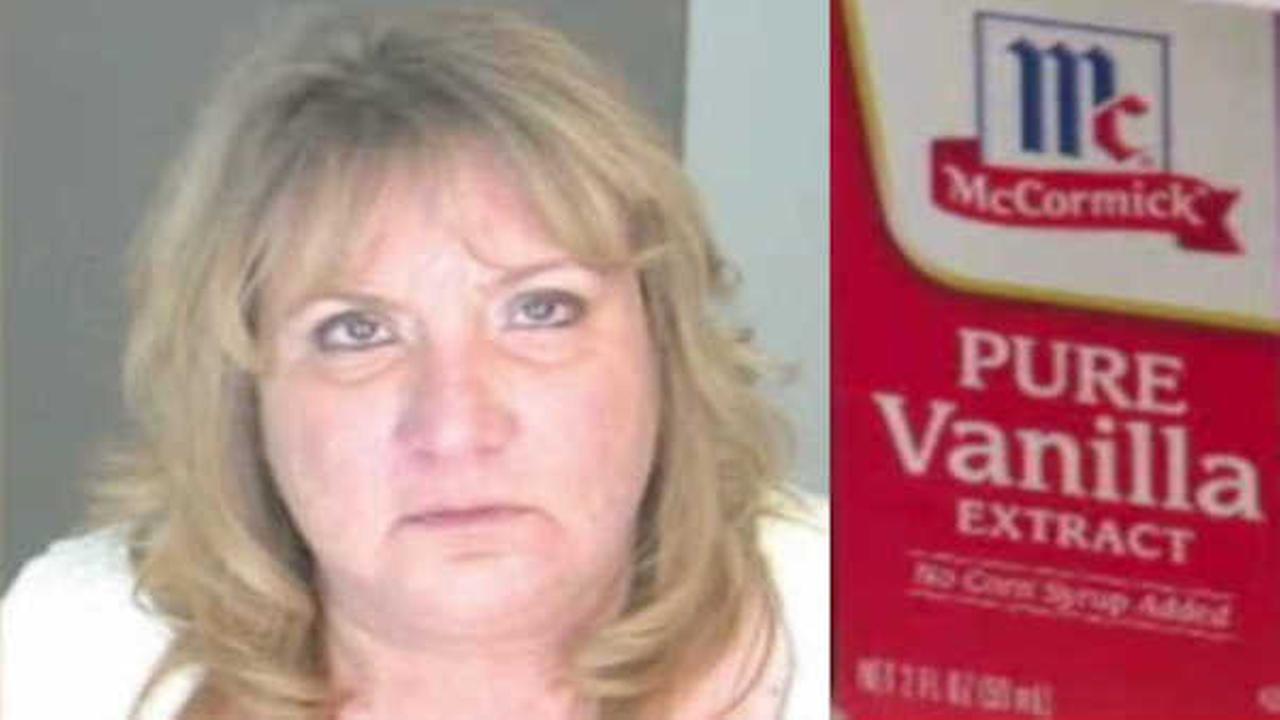 Police say the woman was driving erratically in the parking lot of a Wal-Mart in Macedon in Wayne County.