Wow, I can't believe that attempting to remove every obstacle, trial, or hardship from your child's life would actually be harmful to them! What happens in the real world when Mommy and Daddy aren't doing that anymore?
Don't risk foodborne illness by eating these foods past their prime.
A Colorado town marshal decided to resign after six months because he couldn't adjust to the altitude. There were rumors that it was because of a rumored recent space alien attack that forced him out.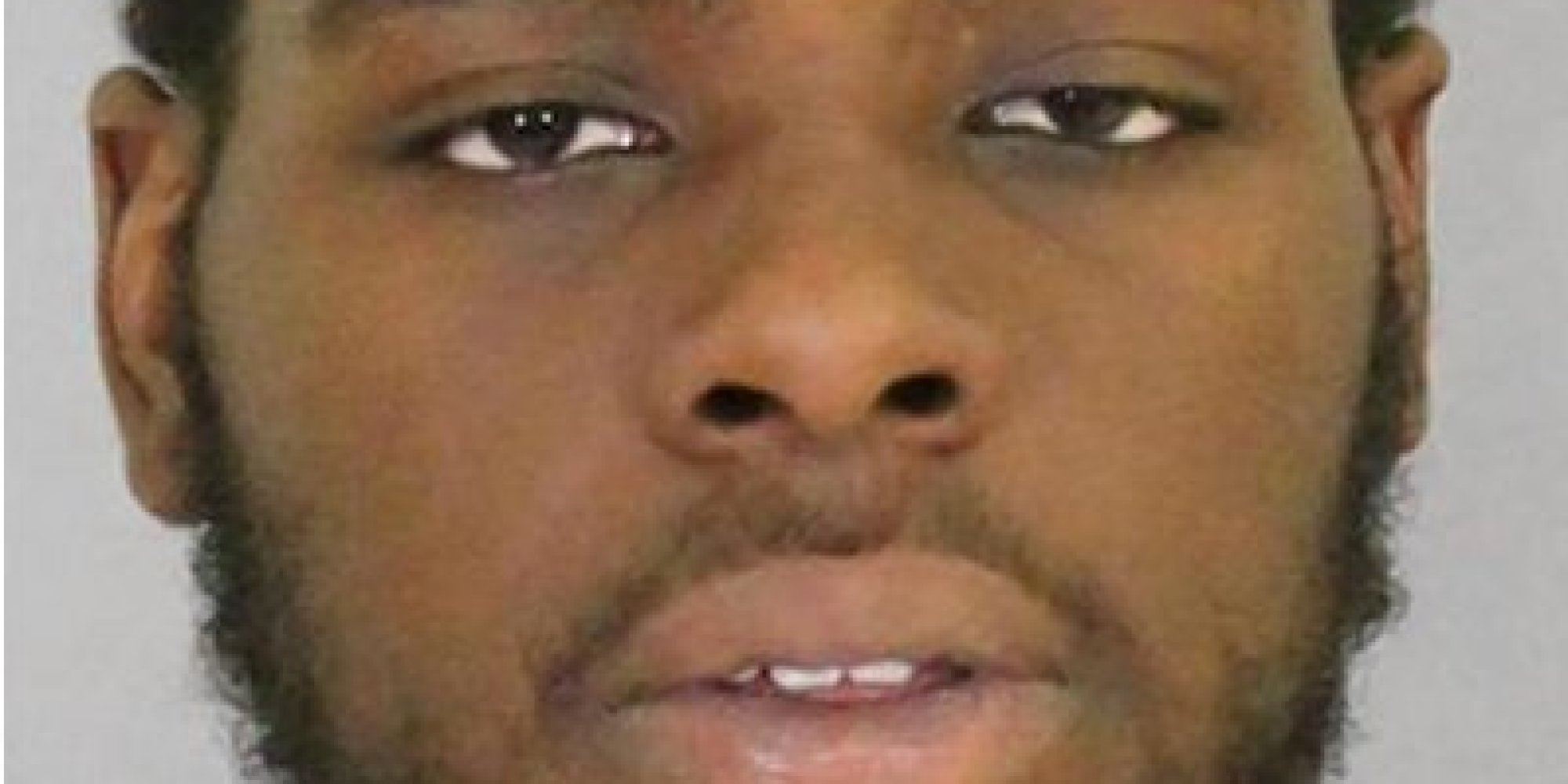 A man's ice bucket challenge video has landed him in the cooler. Jesean Morris, 20, was arrested in Omaha on Friday for a parole violation after he posted a video on Facebook showing himself undertaking the "Ice Bucket Challenge." Mor…
RICHLAND — A Pasco grandmother can apparently hit like a middle linebacker.
NEW YORK (TheStreet) — There are few better ways to start the day than with a big bowl of cereal and milk. But let's be honest here. We all know that the delicious cereal in the colorful box is great on the tongue but not so much on the stomach. There are plenty of high-fiber, […]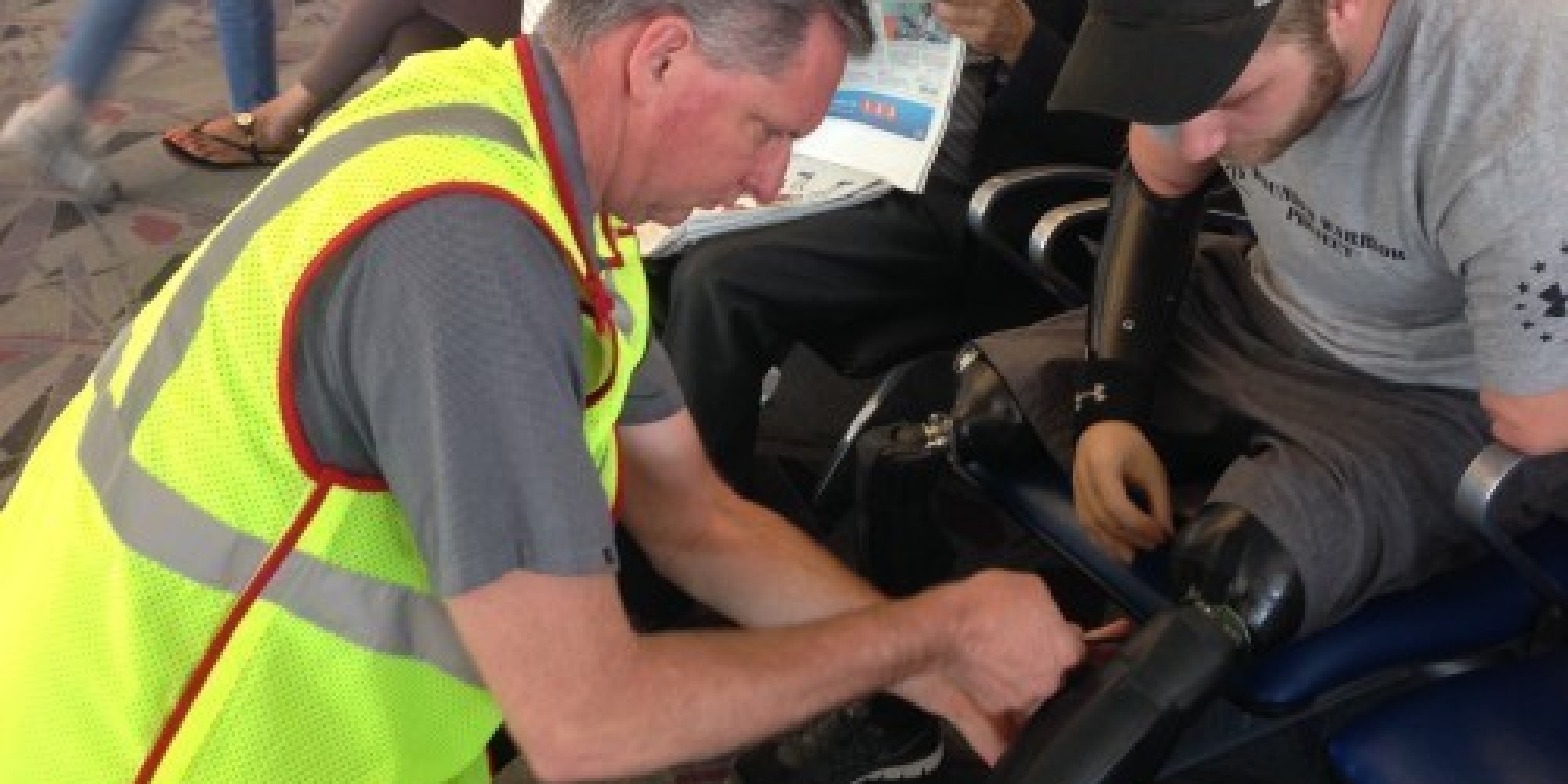 An aircraft mechanic has earned his wings by fixing a veteran's prosthetic leg. Afghanistan war veteran Taylor Morris, a quadruple amputee, twisted his left prosthetic knee out of place last month while in transit through Las Vegas' McCarran Inter…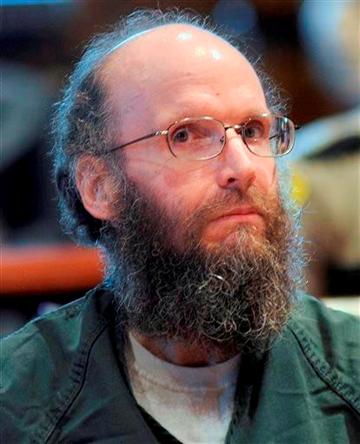 A man who lived nearly three decades in the woods now has a job and is adjusting to life back in society.