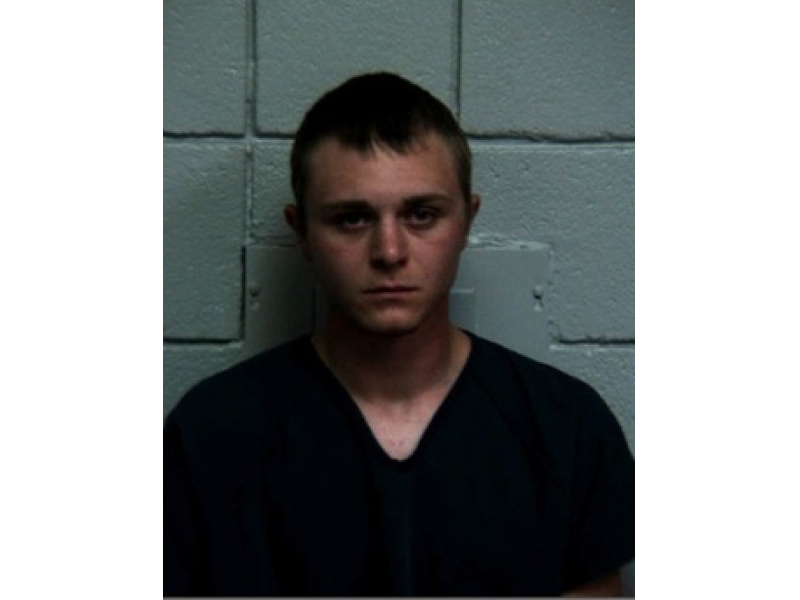 The 19-year-old man even identified himself to drivers as trooper Steve Rogers, which is Captain America's name.
Remember those product jingles you could never get out of your head? I've woven together 25 of the most famous tunes here.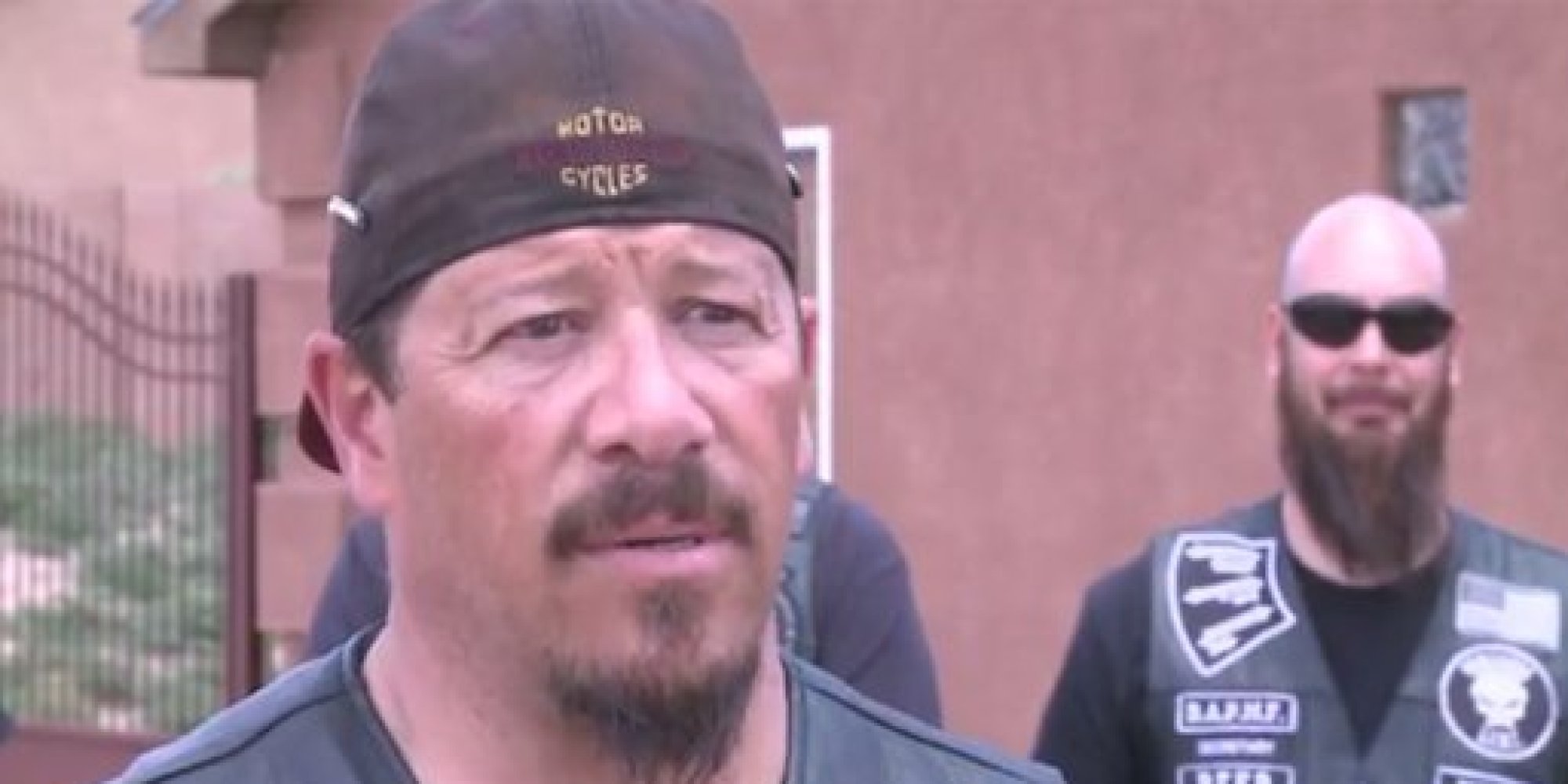 Bikers may have a tough reputation, but what these guys did for a child who was bullied was simply sweet. A 5-year-old girl from Albuquerque, New Mexico, whose identity has not been revealed, was
An artist in Florida decided to take his art-making out of the garage and onto light of day. Piotr Janowski covered his home – including lamps, the mail box and electric meters – in aluminum foil because he said…
Regis Philbin is in talks with NBC to join the "Today" show's fourth hour, knowledgeable sources tell Confidenti@l.
This time the suspect was paying bond for an associate when she was arrested.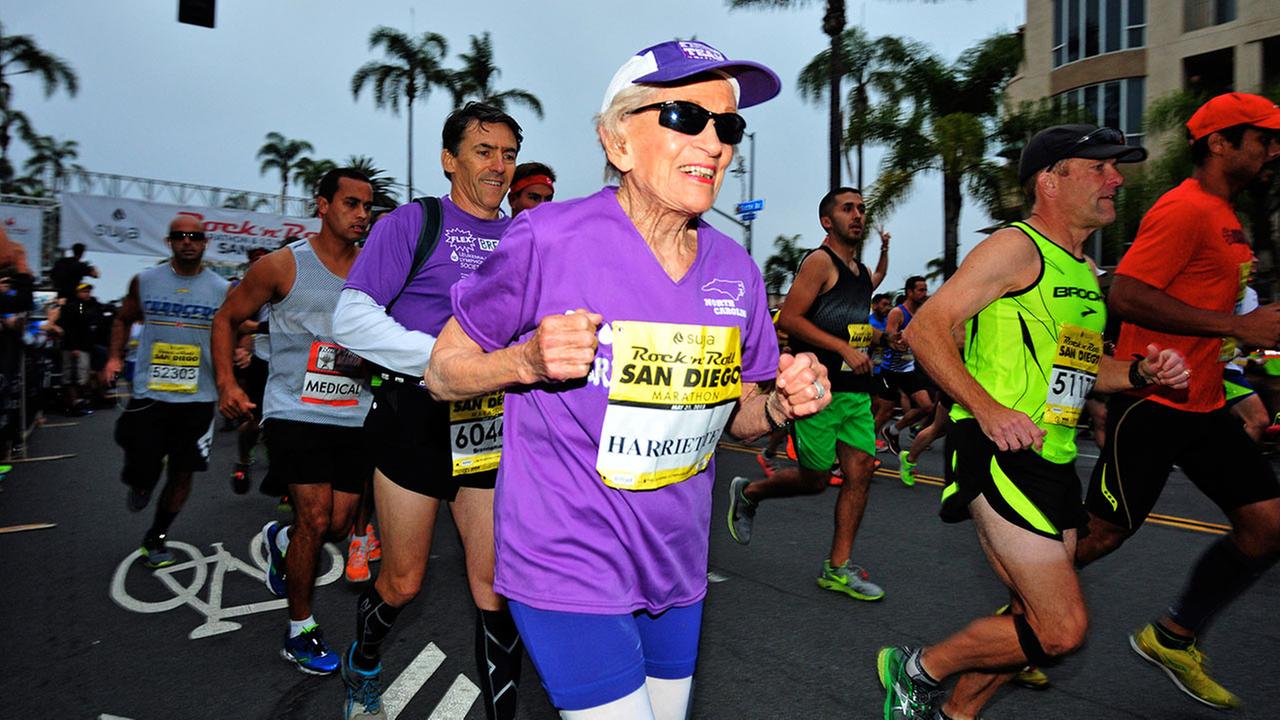 A 92-year-old cancer survivor rocked her way into the record books Sunday, becoming the oldest woman to finish a marathon.