On Saturday, March 28, New Castle County Patrol Officers John Rose and Kyle Simpson were on patrol in the area of Capitol Trail and Possum Park Road.
Every day you're hustlin'.
Two dumb-and-dumber teens were busted with a gun in Brooklyn after they hopped into a vehicle to make their getaway — and it turned out to be an unmarked cop car, police sources said Monday. The p…
A west Texas man got popped by police for impersonating an officer after he used lights and sirens to cut to the front of a drive-thru line.
Did The Daily Show go 0-for-3? Before selecting Trevor Noah as Jon Stewart's successor, Comedy Ce…
A panel is reviewing evidence in the case of a Brevard judge who scuffled with a public defender.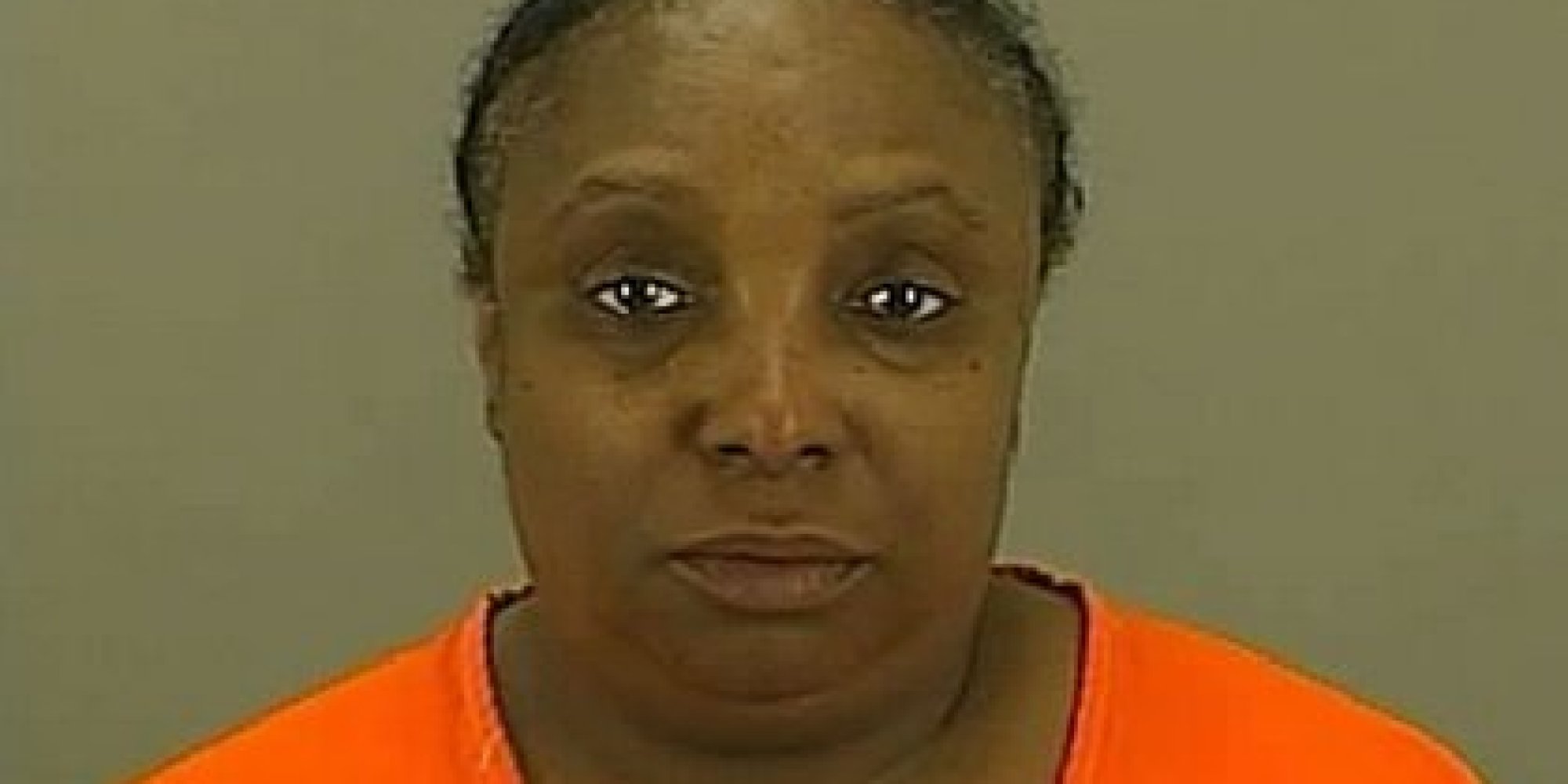 Phyllis Jefferson's temper may be as hot as her salsa. Police in Akron, Ohio, said Jefferson, 50, allegedly stabbed her boyfriend in the groin with a pen Sunday evening after he ate all the salsa in their house, Cleveland.com reports. Jefferson…
A Gwen Stefani fan is tracking her every move, lying in wait outside her parents' house, and leaving creepy letters and gifts for her … according to a…