<div style='margin:0px;padding: 0px;'>A music legend's tooth? A famous star's dirty tissue? The King of Pop's death bed? Keep clicking to see some of the strangest celebrity items that have been up fo
Ed Sheeran, who is currently touring New Zealand, took time out of his schedule over the weekend to help Jess Knight celebrate her 20th birthday in Auckland Hospital.
Police: Man stole pal's car to avoid missing court hearing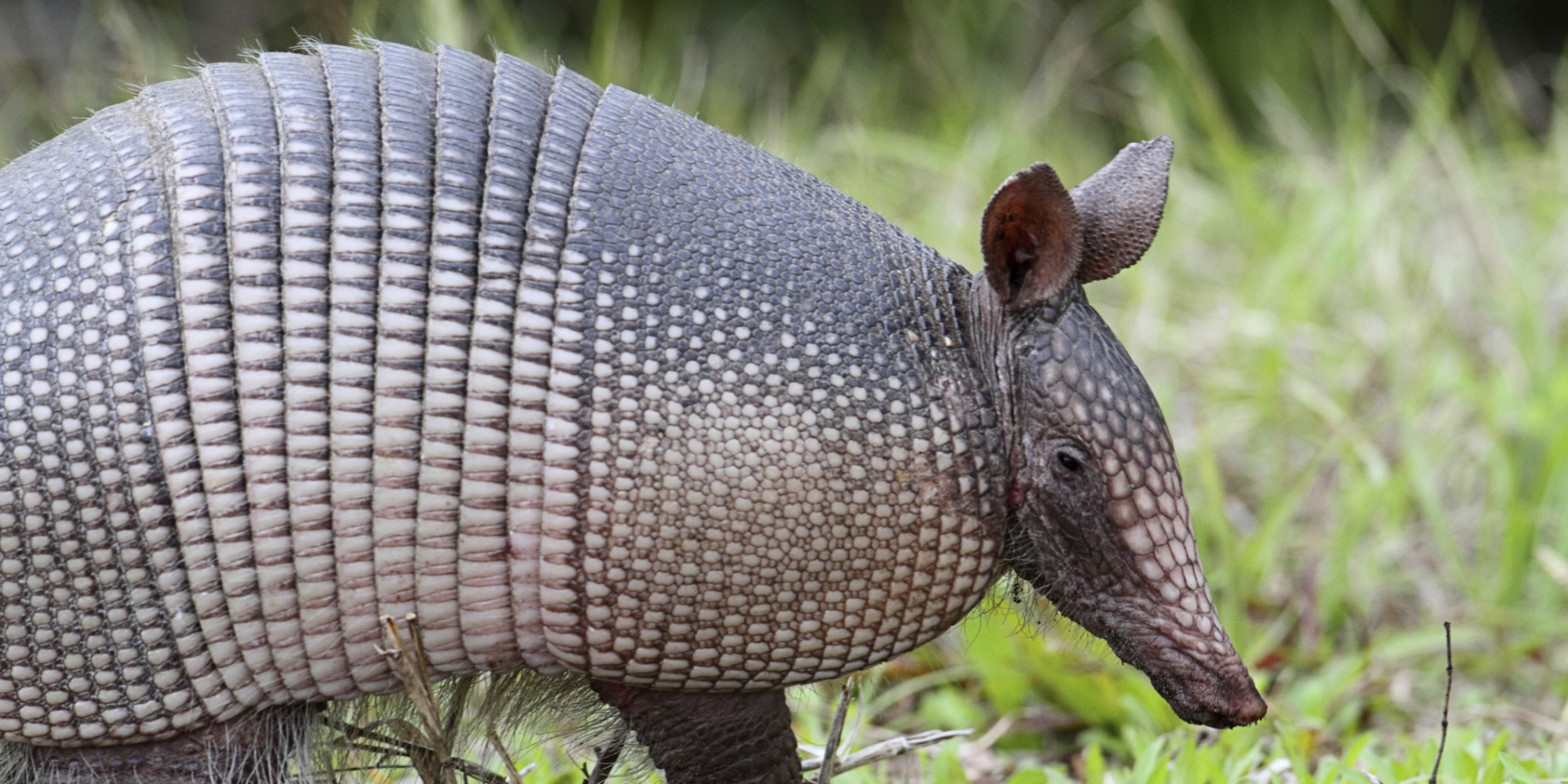 Mother's Day may be a little awkward for Larry McElroy next month. Sheriff's deputies in Lee County, Georgia, said McElroy, 54, accidentally shot his mother-in-law with a 9mm pistol when he was trying to shoot an armadillo, WALB.com reports. Th…
A MAN who lost his wallet containing just over $1000 in cash has had it returned to him 14 years later – with $1900 cash inside it.
Actor Ryan Reynolds was the victim of a hit-and-run in a hotel parking lot, his publicist and Vancouver police said Sunday.
Consumers Union Grassroots Organizer Timothy Marvin on the FCC working with phone companies to stop 'robocalls', tax scammers and staying safe during tax season.
Police said a man hallucinating under the influence of drugs shot out his own front door Sunday morning in north Tulsa.