Snap Interactive, Inc. (OTCQB: STVI) unveils The Grade, the first dating platform to ban users who "fail" to meet quality standards and receive "failing grades." The vision of The Grade, which uses an algorithm to assign…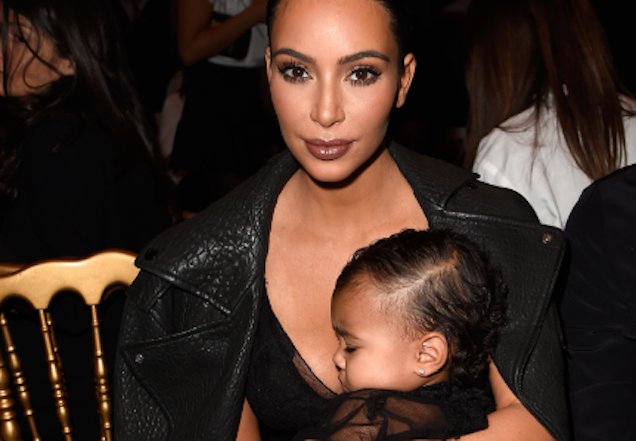 While rich baby North West may never get any treats, she could soon be in possession of her very own private island with a custom-built amusement park. According to Australian tabloid New Idea, Kim Kardashian has been eyeing Turtle Island off the coast of Queensland while promoting her new perfume Down Under.
A California man allegedly stabbed the owner of a business during a job interview Monday afternoon. El Cajon Police say the applicant, Jose Lopez, showed up drunk to a job interview.
A Georgia couple busted for burglary have confessed to taking their 7-month-old tot along with them on the raids.
Johnny Depp kicked off awards season with an odd moment that caught fire on social media.
Men accused of target practice inside home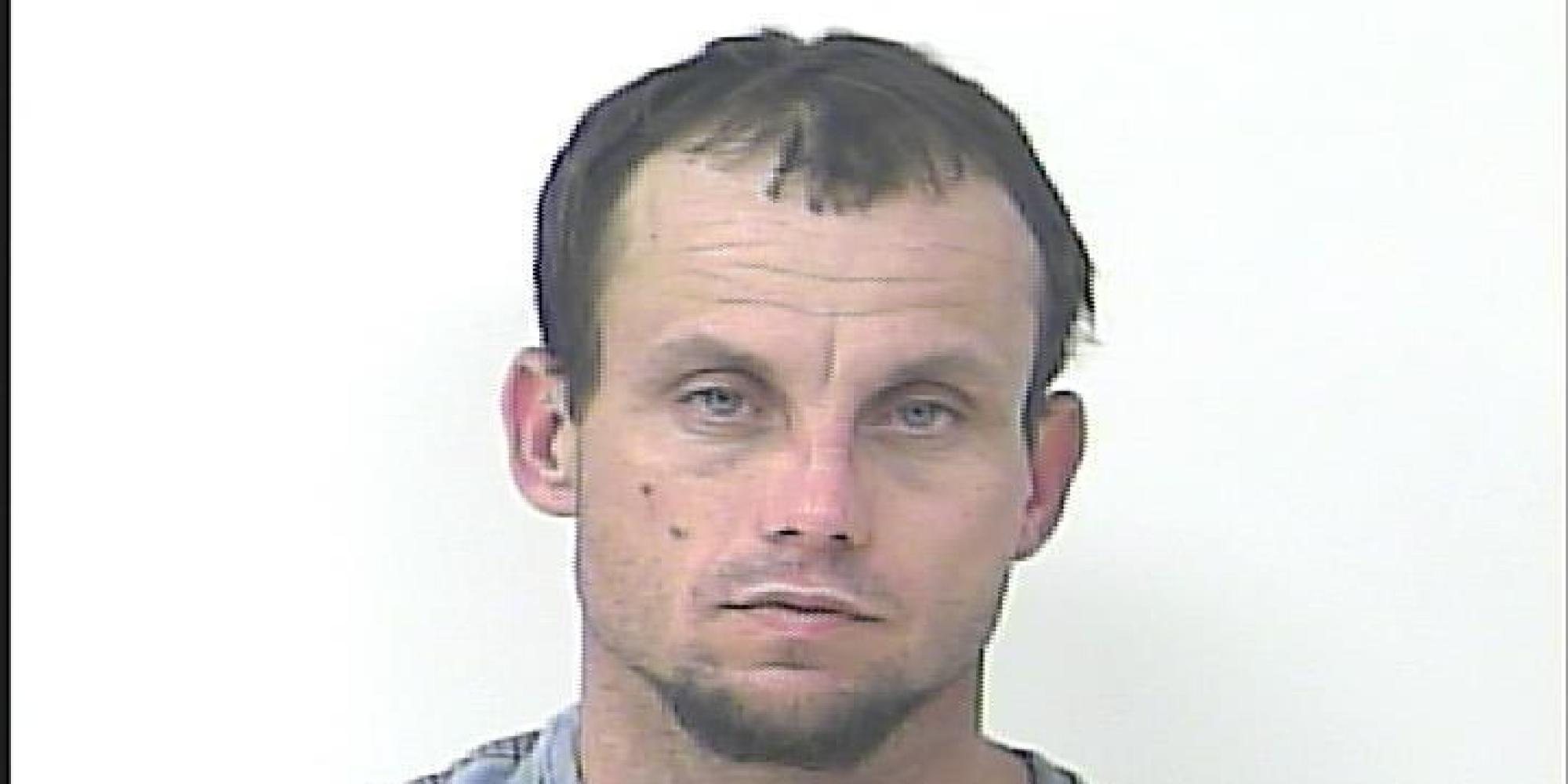 You don't see this everyday. Police in Florida encountered a man wearing a jacket and brassiere, and riding a bicycle in front of a bank branch that prevented customers from using the ATM. Fort Pierce police asked Gregory Herndon to empty his …
Oh, my, God. Kim, look at her butt! While the world stays focused on Kim Kardashian's bum, Sir Mix-A-Lot is fixated on another celebrity's voluptuous derriere.