A first date turned sour after a woman grabbed a man's wallet and ran out of his vehicle. Police later arrested the woman, accusing her of possessing drugs.
The breakfast of champions has a new, unforgettable face. Lauren Hill's journey from stricken teen with terminal cancer to national inspiration after realizing her dream of playing college basketball enjoyed another feel-good moment when she landed on the front of a Wheaties cereal box.
Even in a culture that lionizes hard work, workaholism tends to produce negative impacts for employers and employees, according to a new study from a University of Georgia researcher.
After several reports named her as a possible replacement for Joan Rivers on Fashion Police, Kathy Griffin confirmed to Access Hollywood that she was, indeed…
The Jersey Report is the official ranking of player jersey sales at DICK'S Sporting Goods.
A man tried to pass off a cordless drill as a gun during the attempted robbery of a bank in South Jersey Tuesday, police said.
A 23-year-old woman is arrested after deputies said she attacked her grandfather at their home on Groveland Avenue in Deltona.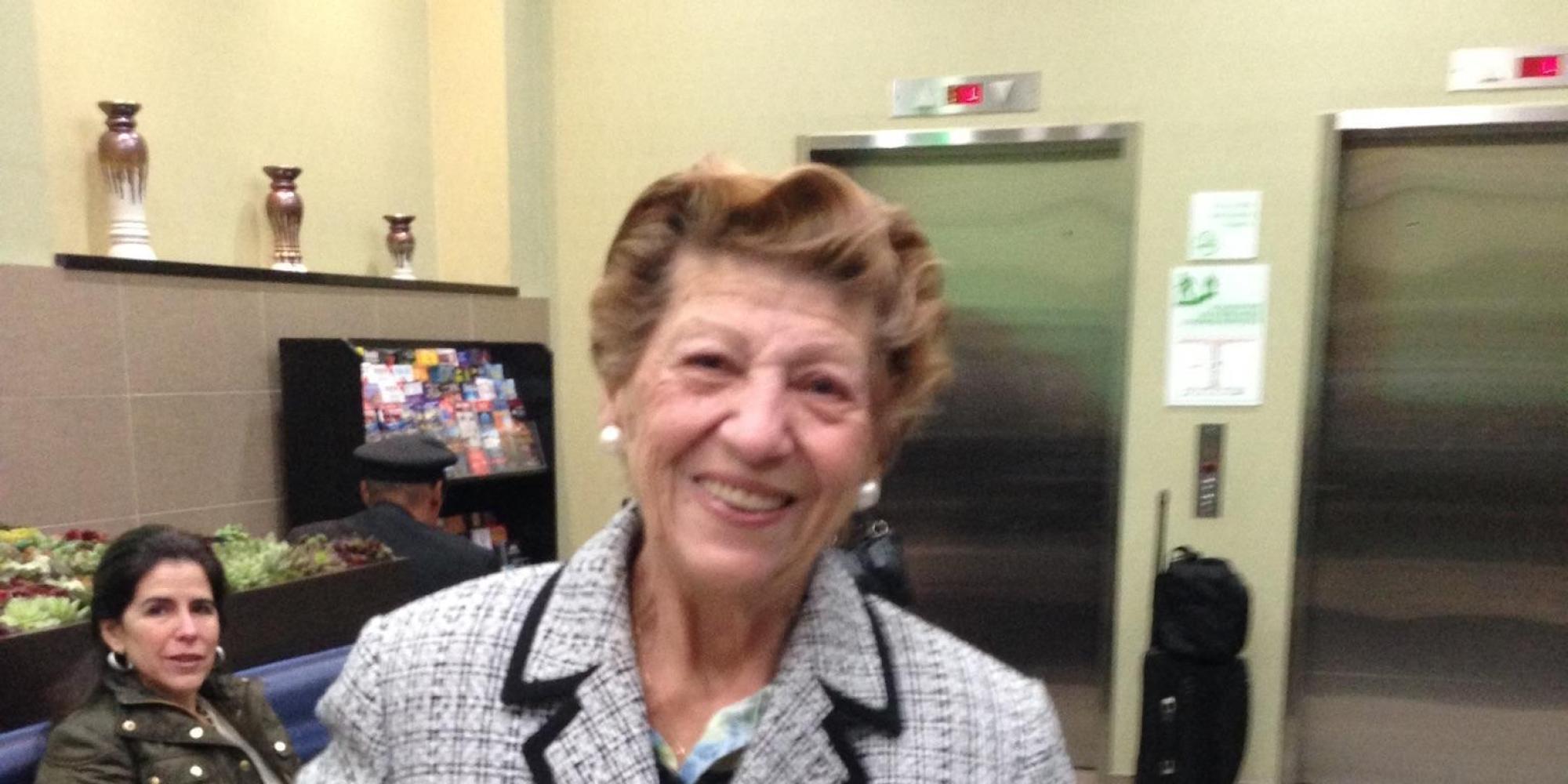 When one grandma got lost in a foreign country, a stranger with a huge heart came to her aid. Rosa Levy, 88, from Buenos Aires, Argentina, was visiting her family in Boston. She was headed home on Oct. 31 via a connecting flight from JFK airport …