Men accused of target practice inside home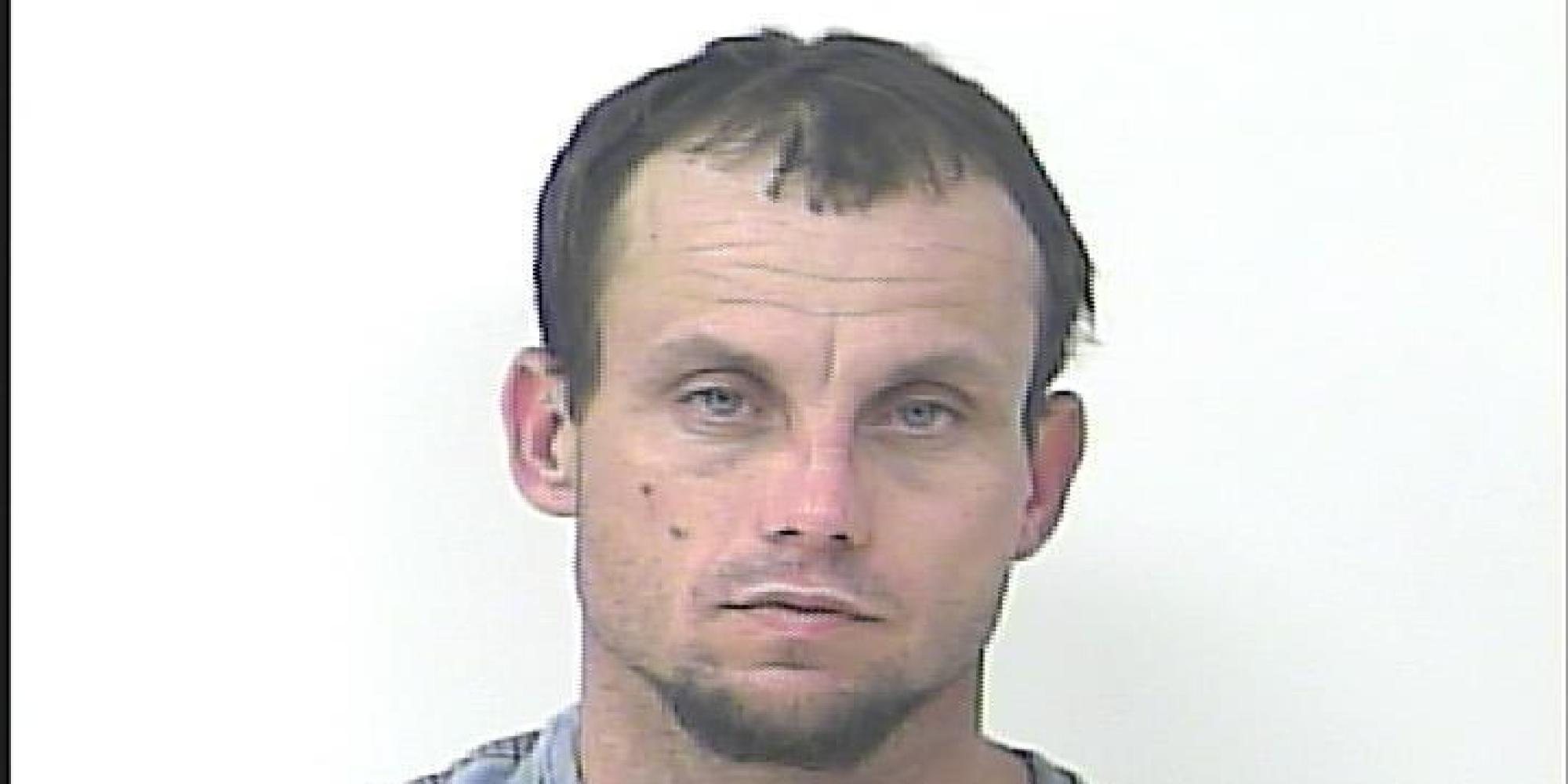 You don't see this everyday. Police in Florida encountered a man wearing a jacket and brassiere, and riding a bicycle in front of a bank branch that prevented customers from using the ATM. Fort Pierce police asked Gregory Herndon to empty his …
Oh, my, God. Kim, look at her butt! While the world stays focused on Kim Kardashian's bum, Sir Mix-A-Lot is fixated on another celebrity's voluptuous derriere.
A West Boca man accused of robbing a pizza delivery man tried to come forward as a witness and accused his cousin of being the assailant, according to a Palm Beach County sheriff's arrest report.
Short answer: Maybe for a while.
Natural Resources Police have charged a commercial waterman with 224 commercial shellfish violations.
She admits that her diva tendencies may have harmed some of her relationships.