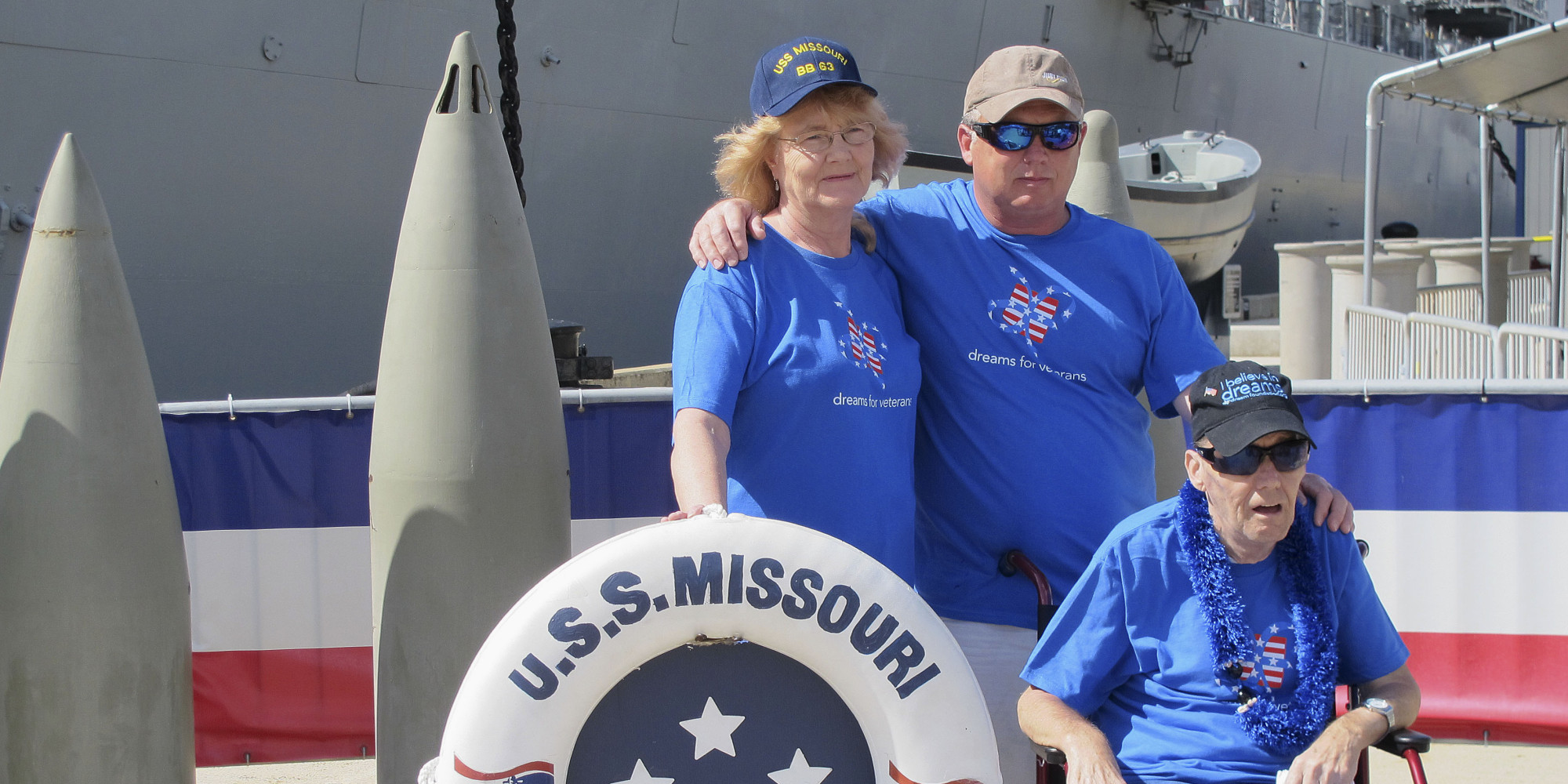 PEARL HARBOR, Hawaii (AP) — When a Vietnam veteran briefly stopped in Hawaii on his way home from war, he vowed to return one day to honor the people who perished during the attack on Pearl Harbor. With just less than two months to live, Joseph Hook…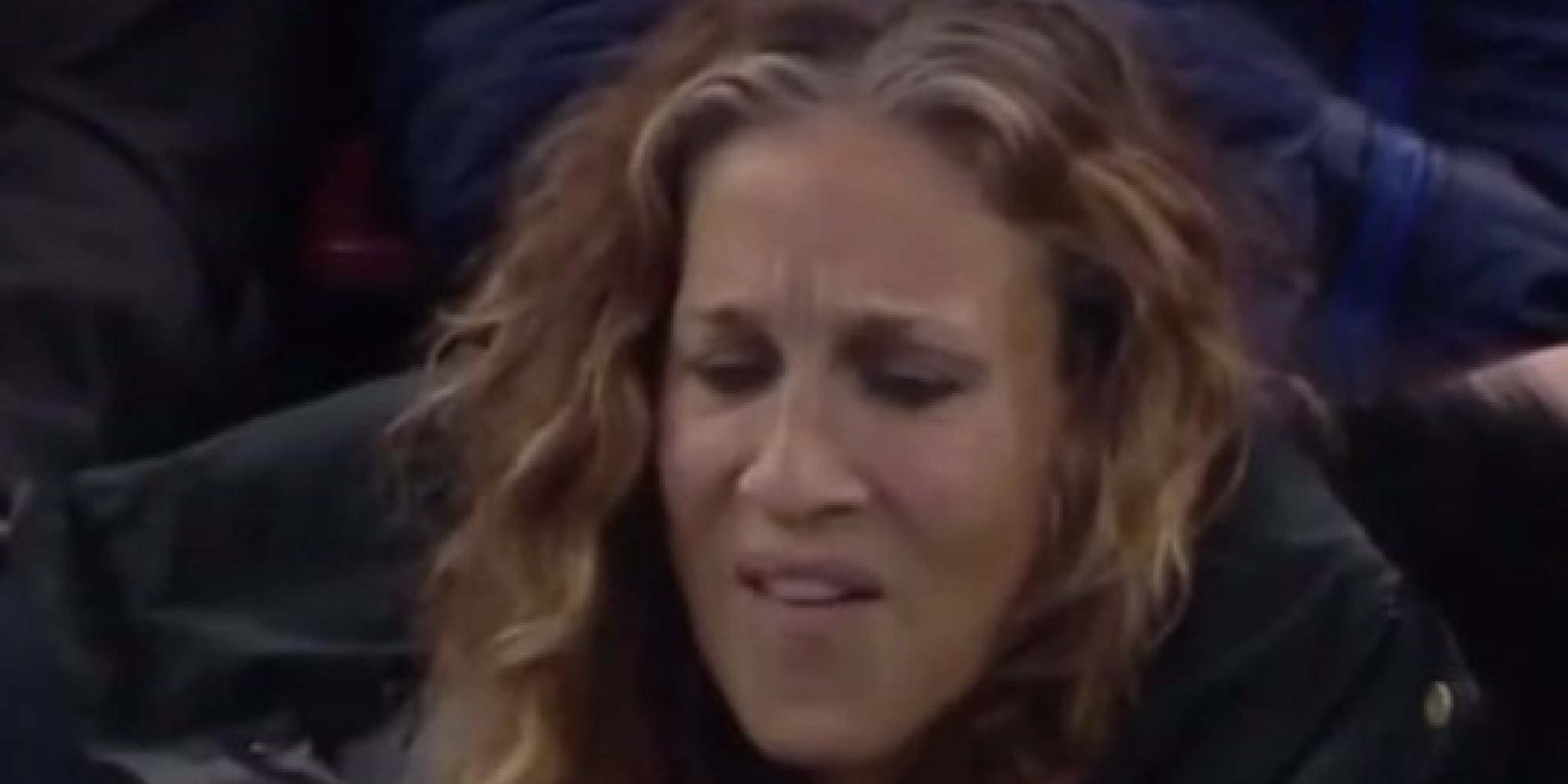 UPDATE: In a statement to The Huffington Post, Sarah Jessica Parker's representative provided some context for the Vine. "They were pretend fighting about them (Tom and Rita) being Kings fans and SJP and family being Rangers fans," her rep …
Don't leave a crime scene without it.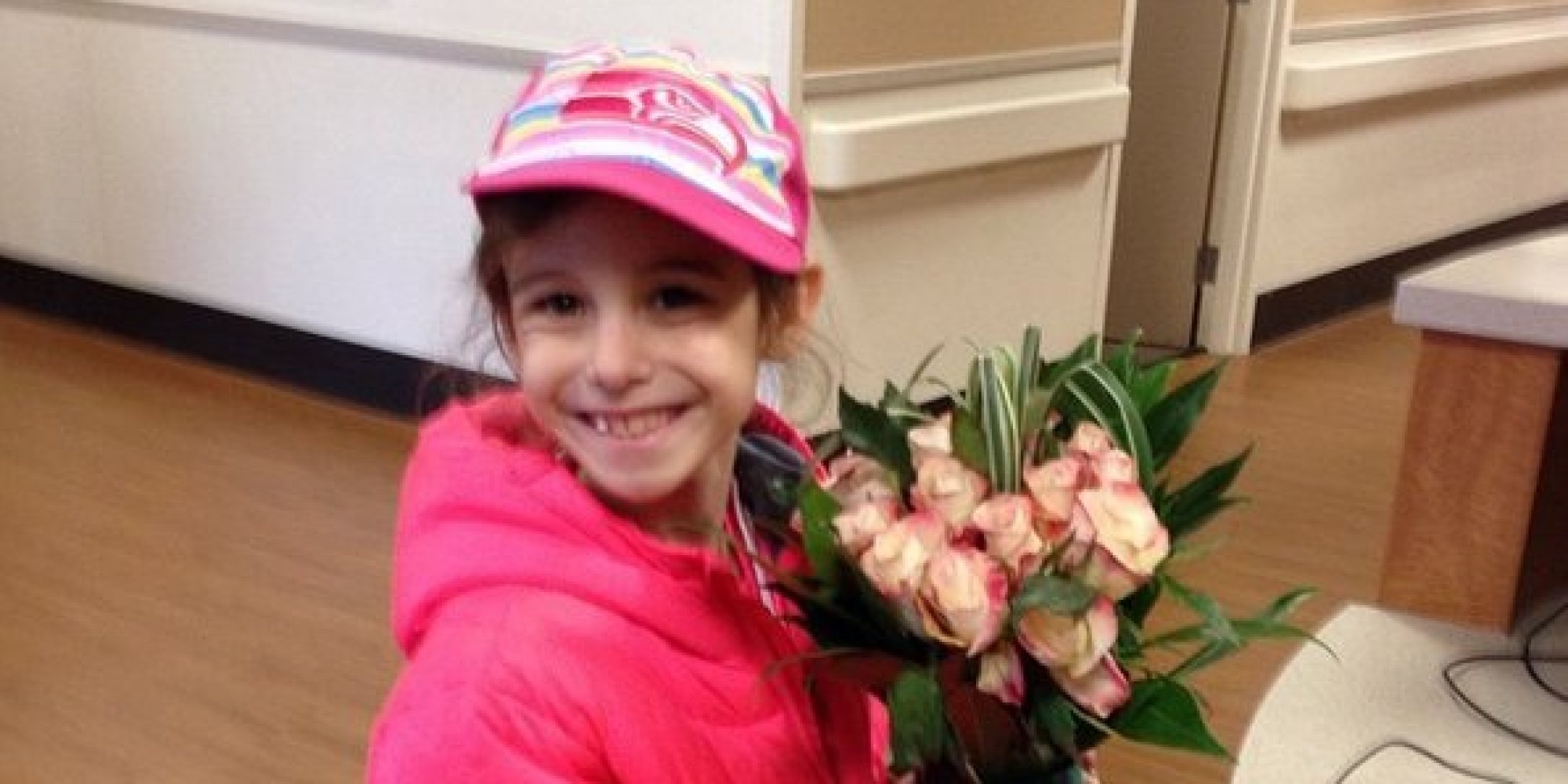 When it comes to love and kindness, there's no limit on how much you can give. On Sunday, 8-year-old Alex McKelvey, of Lakewood, Washington, completed her yearlong mission of performing 600 acts of kindness. The project first began in September …
It's pretty much a given that Furious 7 is going to dominate at the box office when it hits theat…
Residents got home and discovered a burglar trying to steal a few items
"Everyone deserves a second chance," she says.