Alec Wells, 30, proposed to his girlfriend Katherine Canipe, also 30, on the Pasadena, California, street where the 1978 film Halloween was filmed, dressed as the movie's villain Michael Myers.
Yes, it has an olive-green stove.
An unprecedented discovery has found neon in the extremely thin atmosphere of the Moon. Although it had previously been theorized to exist, its detection is an important confirmation of this hypothesis, and it could reveal more about how these thin atmospheres are able to form.
Whether you want to gaze into the Atlantic Ocean, Indian River Bay, Rehoboth Bay or Balders Pond, we've got a bar stool for you.
I honestly can't think of anything better.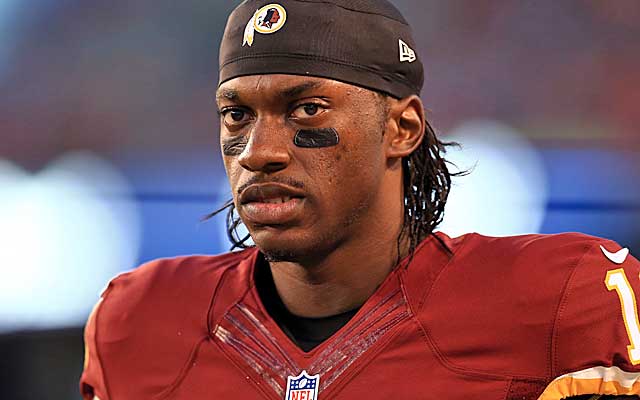 Robert Griffin III makes a pretty bold claim in a recent interview.
Jennifer Love Hewitt starred in 1998's Can't Hardly Wait, a teen comedy with an ensemble cast that included Lauren Ambrose and Seth Green – and she's ready for a reunion. "Can't Hardly Wait reunion movie anyone?" she tweeted Sunday. "Let's get them to make it!" A weekend viewing of the film by Cinespia at Los Angeles' Hollywood […]