NFL stars turned out Sunday and Monday to support for Buffalo Bills quarterback Jim Kelly's charity golf tournament.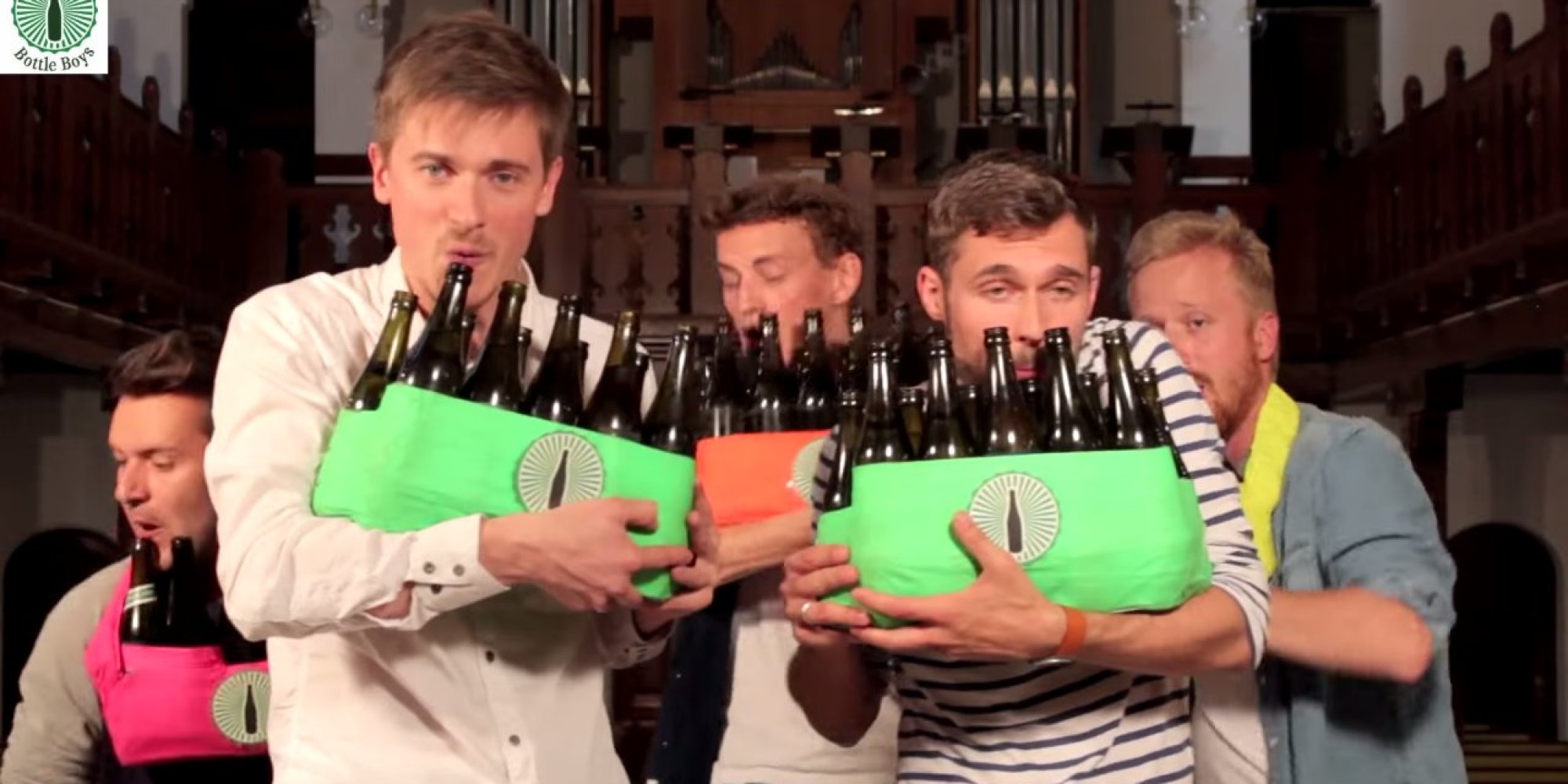 If you've ever wondered if "Billie Jean" could be performed only using beer bottles, yes, yes it can. The Bottle Boys released their latest glass cover of Michael Jackson's hit song a few days back, and it is just as amazing as their rendit…
The new poster child for climate change had his coming-out party in June 2012, when Petey the puffin chick first went live into thousands of homes and schools all over the world. The puffin cam capturing baby Petey's every chirp had been set up on Maine's Seal Island by Stephen…
We all know selfies. And even dronies. But if you thought it could stop there, you are deeply naive. Bring on the "thefties." The name may come from a cheery social phenomenon, but thefties are a little more serious. They're photos of electronics thieves taken with a tablet or smartphone's…
Beach, boardwalk and Funland part of family appeal.
Spotify suffered an internal breach.
By Greg Gilman TheWrap Macaulay Culkin and his friends found out the hard way on Sunday that not everyone in the world appreciates '90s nostalgia for former American child stars. Or pizza, for that …