Know people who are tech-obsessed? Here are some great gift ideas for them!
Though we all know Wayne Brady as the upbeat comedian-turned-TV star of shows like "Whose Line Is It Anyway?" and "Let's Make a Deal," the 42-year-old Emmy-award winner is now opening up to ET's Nischelle Turner about his debilitating depression.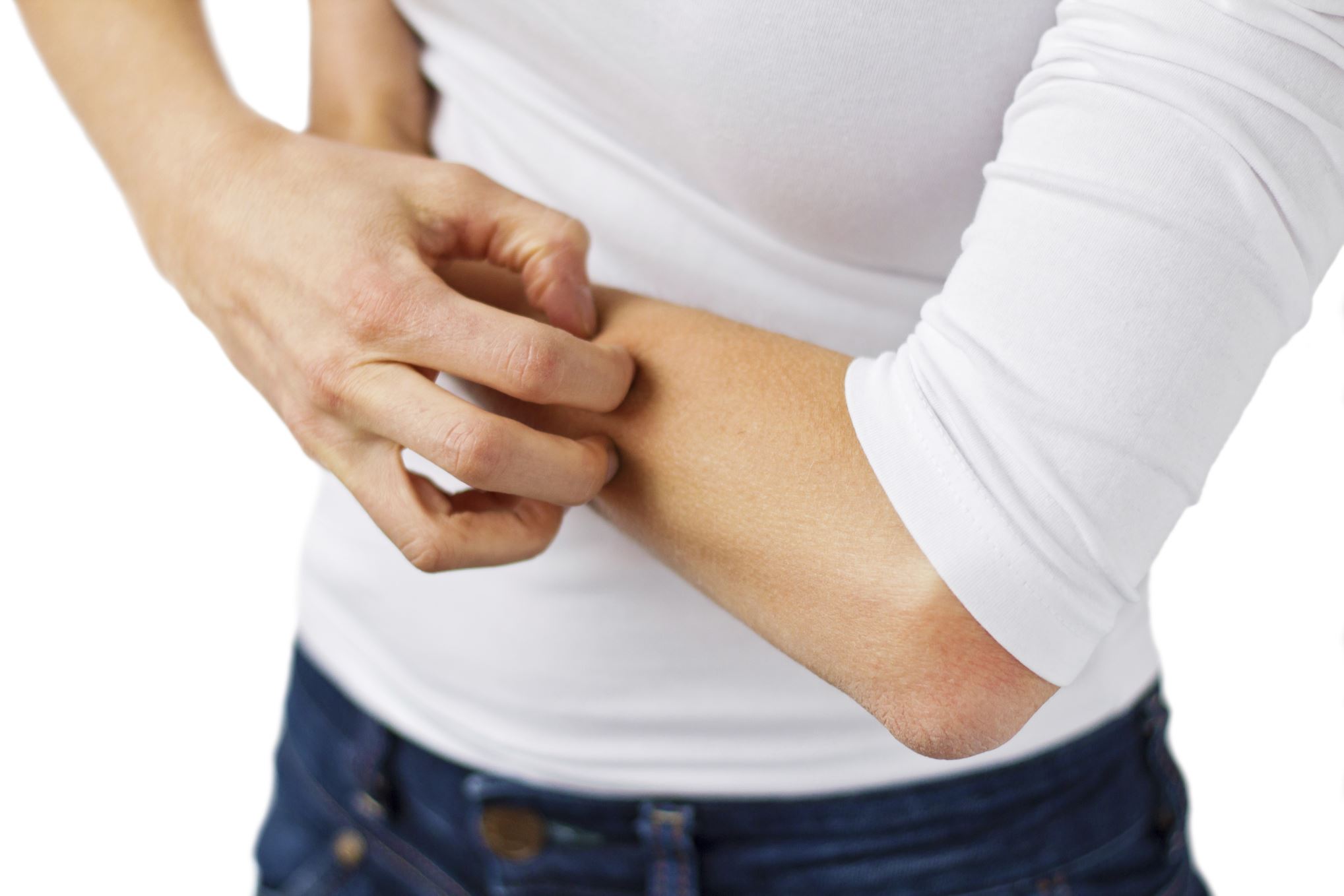 Why does scratching an itch only make it worse? As it turns out, a brain-signaling chemical released in response to scratching has some unintended effects, scientists say.
Let's face it, not every fashion line a celebrity creates and/or endorses can be like Jessica Simpson's.
Ellen DeGeneres dressed as Amal Clooney for Friday's Halloween episode of "The Ellen DeGeneres Show." The host was also attached to a "George Clooney" dummy whose hand kept getting frisky.
According to The Sun, the Duke and Duchess of Cambridge have taken a vacation (with Prince George!) to Balmoral Palace this week and are relaxing before the arrival of their second child early next year.
Taylor Swift was named New York's Global Welcome Ambassador, and New Yorkers have a lot to say about that.
A Rochester, NY zombified partier was arrested for a DWI, reanimated, and then was arrested for another DWI just three hours later!