Smartphones are changing lives. However, there are concerns that rising addiction to mobile phones is altering real-life relationships as 'appdiction' increases and more people find themselves unable to detach from their device.
The next time you need to peel grapes, you're covered.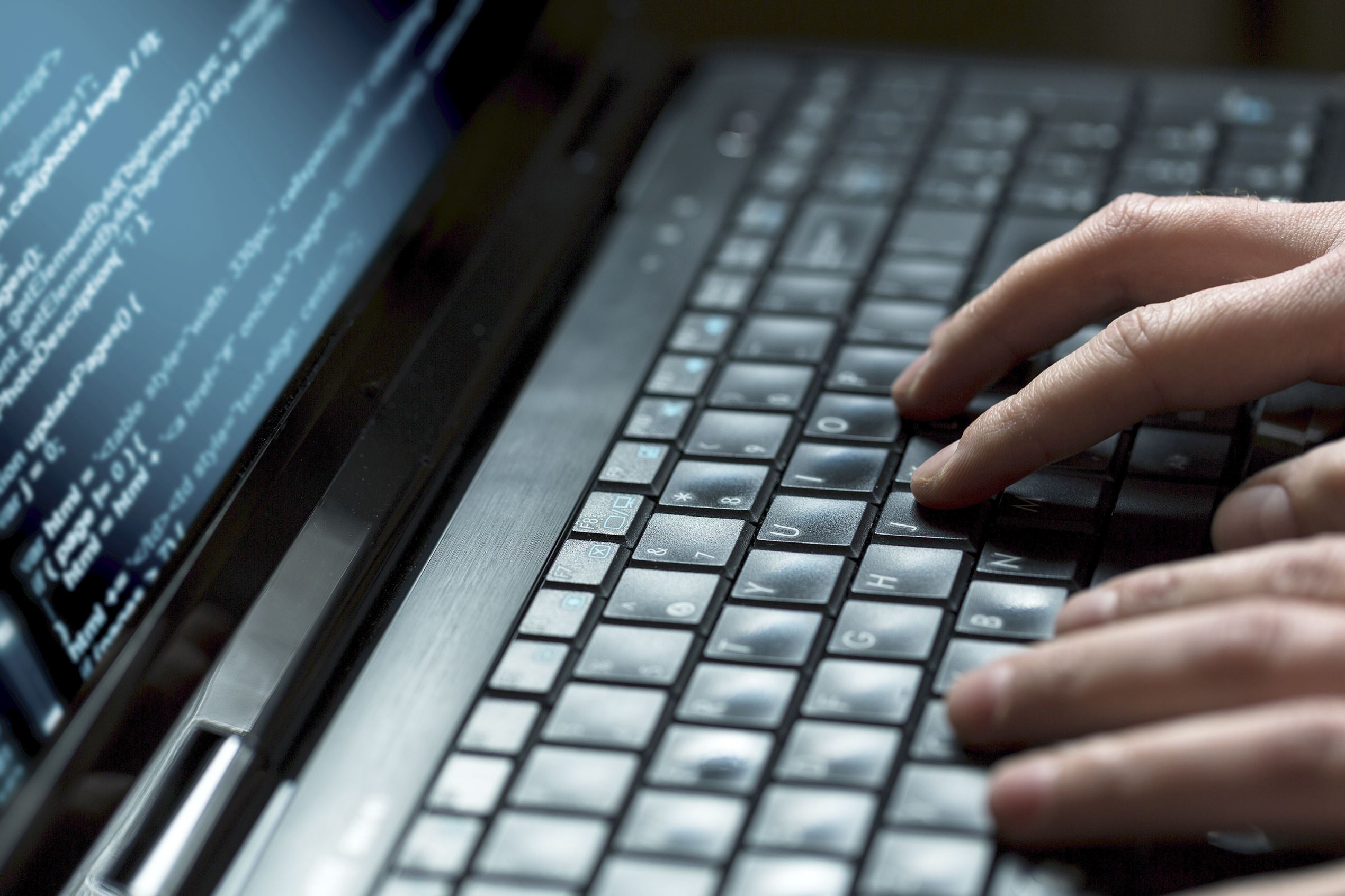 It's called medical identity theft, and it's described as someone using a person's name and other identifying information to fraudulently obtain medical services, receive prescription drugs or pay for medical care.
Want To Know How A Man Will Treat Women? Just Look At His Fingers.
Federal experts reconsider old limits on cholesterol, salt and more. How well does your diet stack up?
Microwave cooking has sparked a number of myths since the "space oven's" creation. Read up on the most common microwave myths.
Thrillist's ranking of America's 11 top barbecue cities is sure to make some folks happy and some downright mad: Did they get the top pick correct?
Some say you have to be a little crazy to try this new sport that's gaining popularity.