Michael M. Dasco, M.D., director of physical medicine and rehabilitation at New York's Goldwater Memorial Hospital, offered the following tips to readers of all ages:
New York doesn't have The Big Chicken … yet.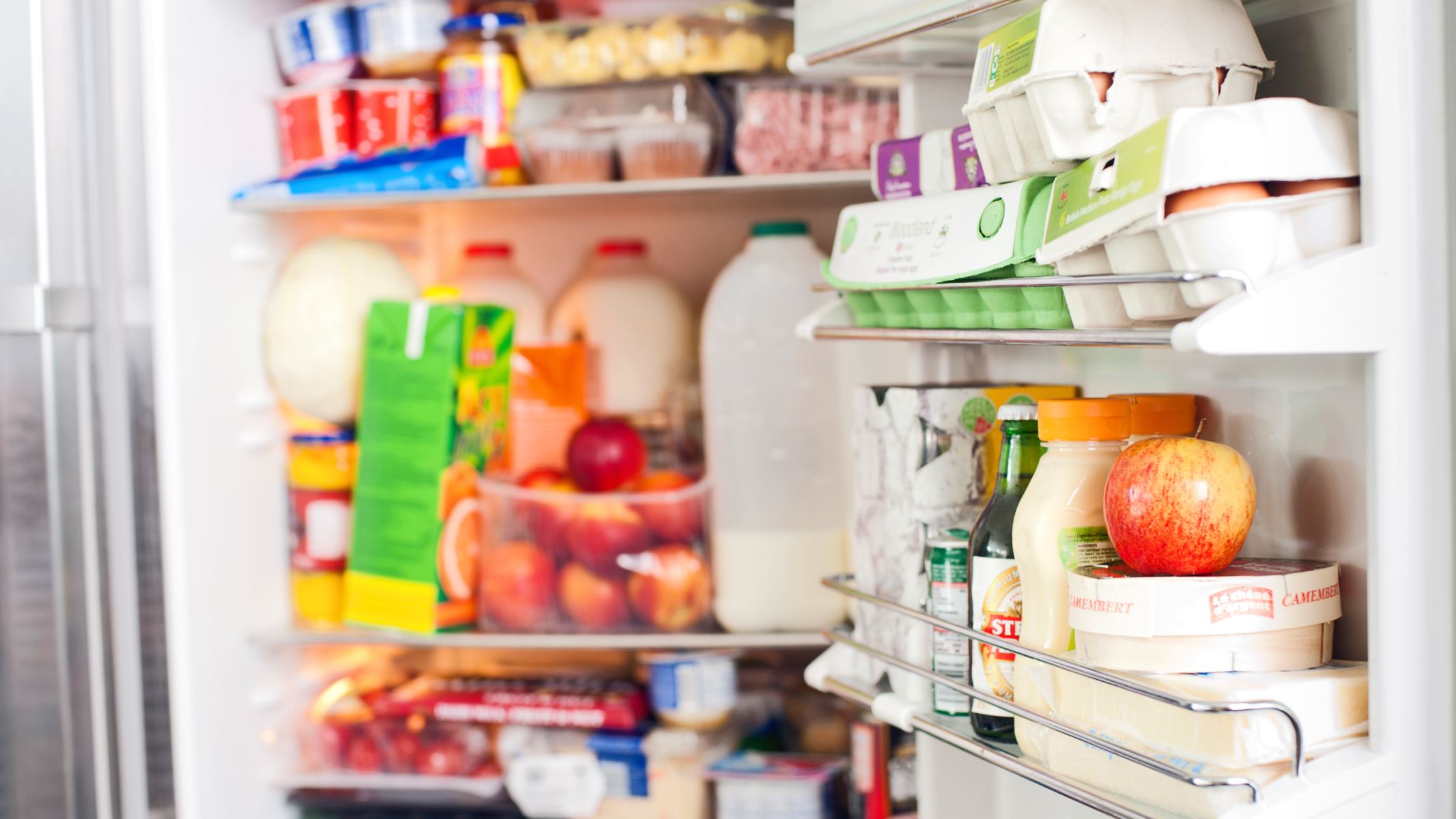 When to keep and when to toss your favorite foods.
Anyone who cares about his health already knows to purge the cupboard of refined carbohydrates and added sugars – your white breads, your Tropicanas.
The humble cockroach can display surprisingly complex personality traits, according to research conducted in Belgium.
Mead could be be the ancestor of all alcoholic beverages. And it's back.
What you smell can influence your mood, so we should pay more attention to the scent of our workplace.
Everyone knows dogs are the best dates around.