Pet hair can be deeply frustrating when it lingers on your clothes and furniture. Put down the lint brush, here are ten alternative and unusual solutions to tackle unwanted pet hair.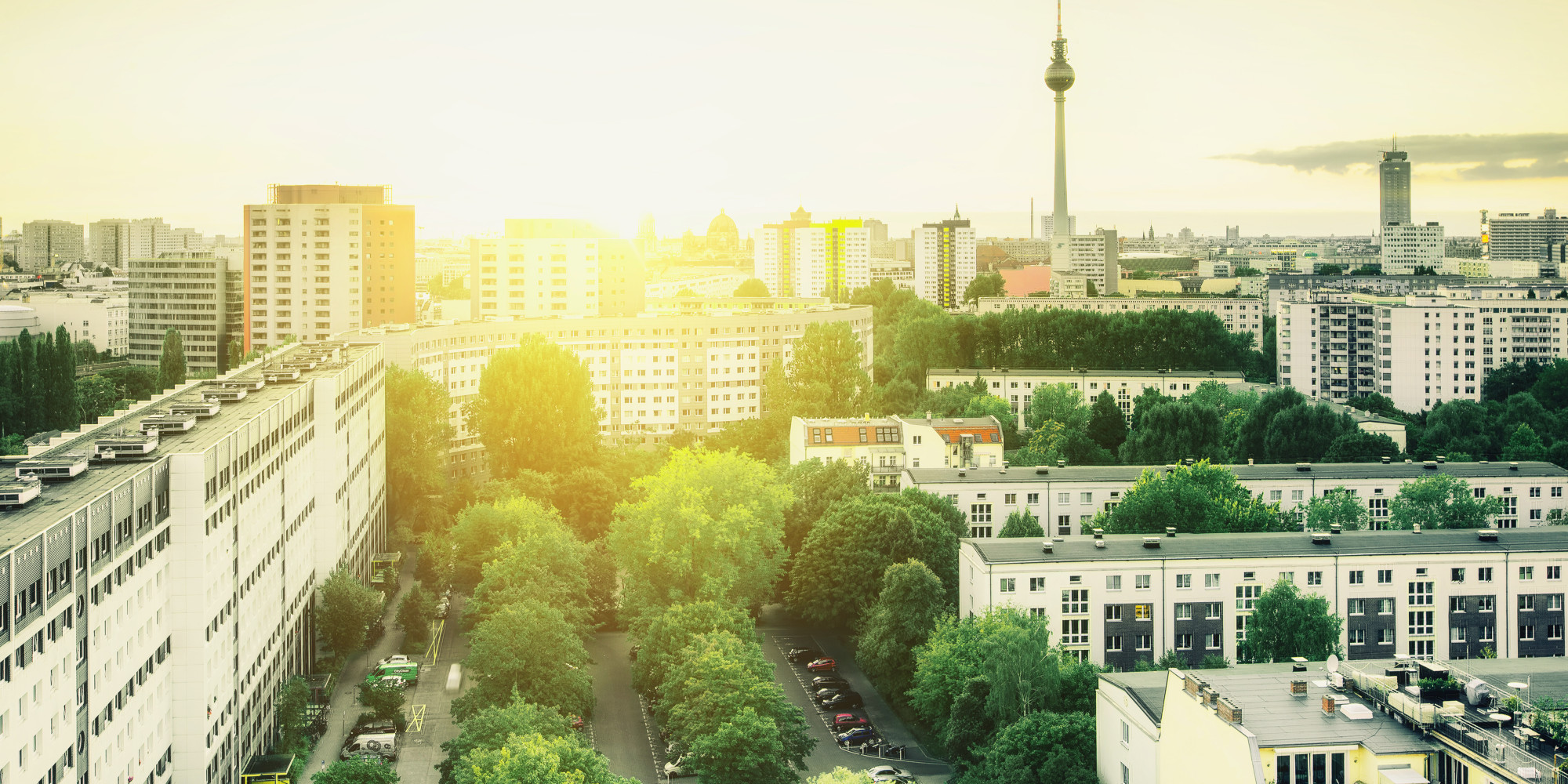 From an early age, we're taught to color between the lines. We're taught that conformity is "normal" and that we shouldn't ruffle any feathers.
An 8.52 carat diamond has been found by a Colorado woman at Arkansas' Crater of Diamonds State Park at Murfreesboro.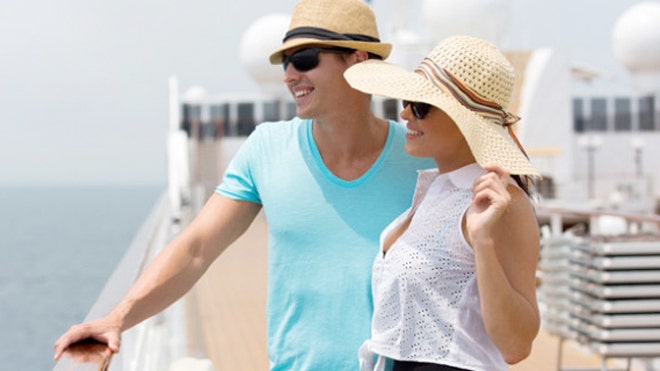 Millennials are expected to hit the high seas.
These 20 food pairings may sound disgusting, but food scientists break down why they are actually perfect for one another. Add these combinations to your menu today.
Your phone is about to get way more useful.
Despite dangers of distracted driving, motorists are doing it anyway with some blaming "addiction" for their multitasking.
If you feel like you're on a constant quest for inner bliss, you might be asking yourself: if there was one secret on how to be happy in your relationship or marriage, workplace, home life and family, wouldn't you have learned it by now? Take time away from other people and be happily alone.